Church Church Hittle & Antrim
CCHA has been a part of the Noblesville Community longer than most of the Noblesville Community. They stand by their clients, even when they don't expect it.
Your Advocate, Plus.
When you work with a team like CCHA, there's always a plus. Not just in their logo, but in your experience. Whether your need for an attorney is for your family, your town, or your business, CCHA can help. Their team consists of moms, dads, volunteers, and business people in Indiana, and they are committed to treating you like one too.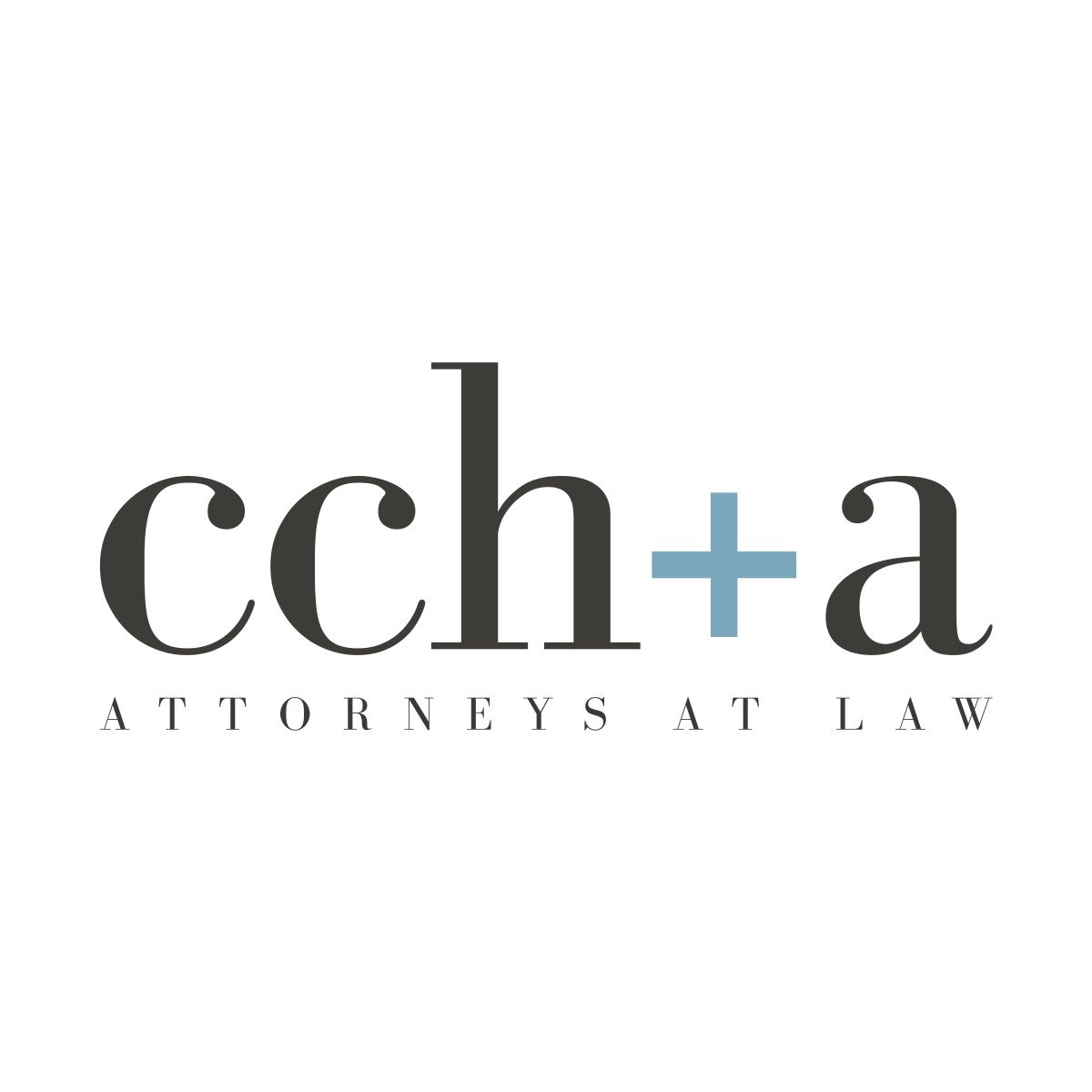 Your Partner For Life
Unfortunately, sometimes law firms give people anxiety. CCHA gives its clients peace of mind. CCHA is focused on serving you through the different stages of your life, and not just fifteen billable minutes at a time.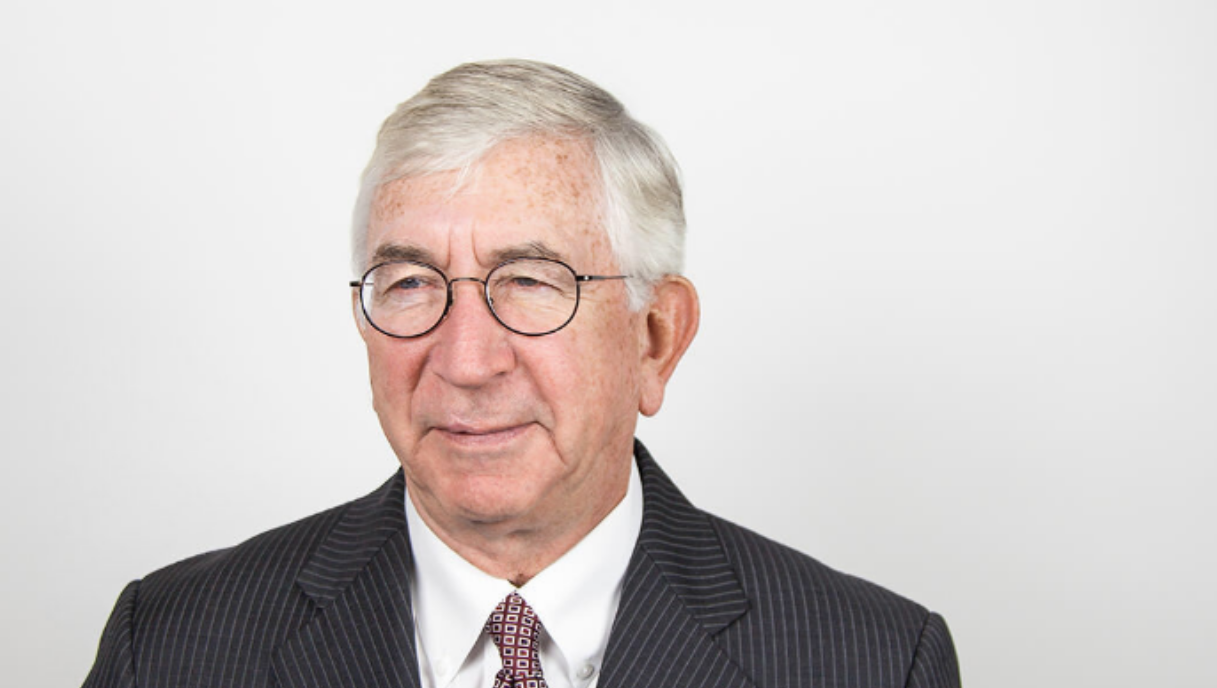 Sometimes The Unexpected Happens
In addition to its many practice areas, CCHA is there when you didn't know you would need them. When you or someone you love is injured in an accident, CCHA can help ensure you get the compensation you need and deserve.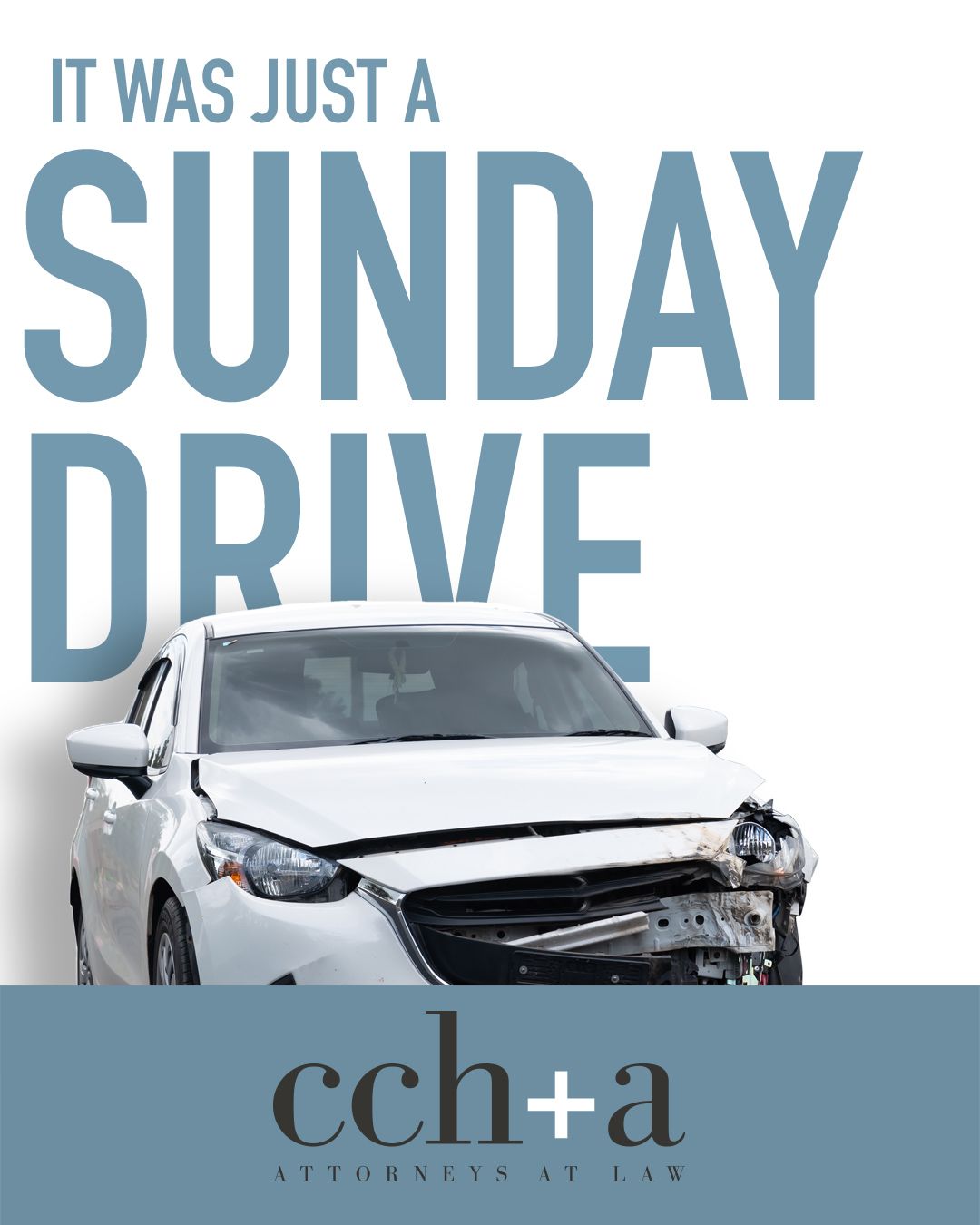 Your Advocate. Your Resource.
The world of law is complex. CCHA provides you with a wealth of resources to ensure you understand your decisions, even before you start working with their team. Their website is the place to start. Their attorneys are the experts to trust.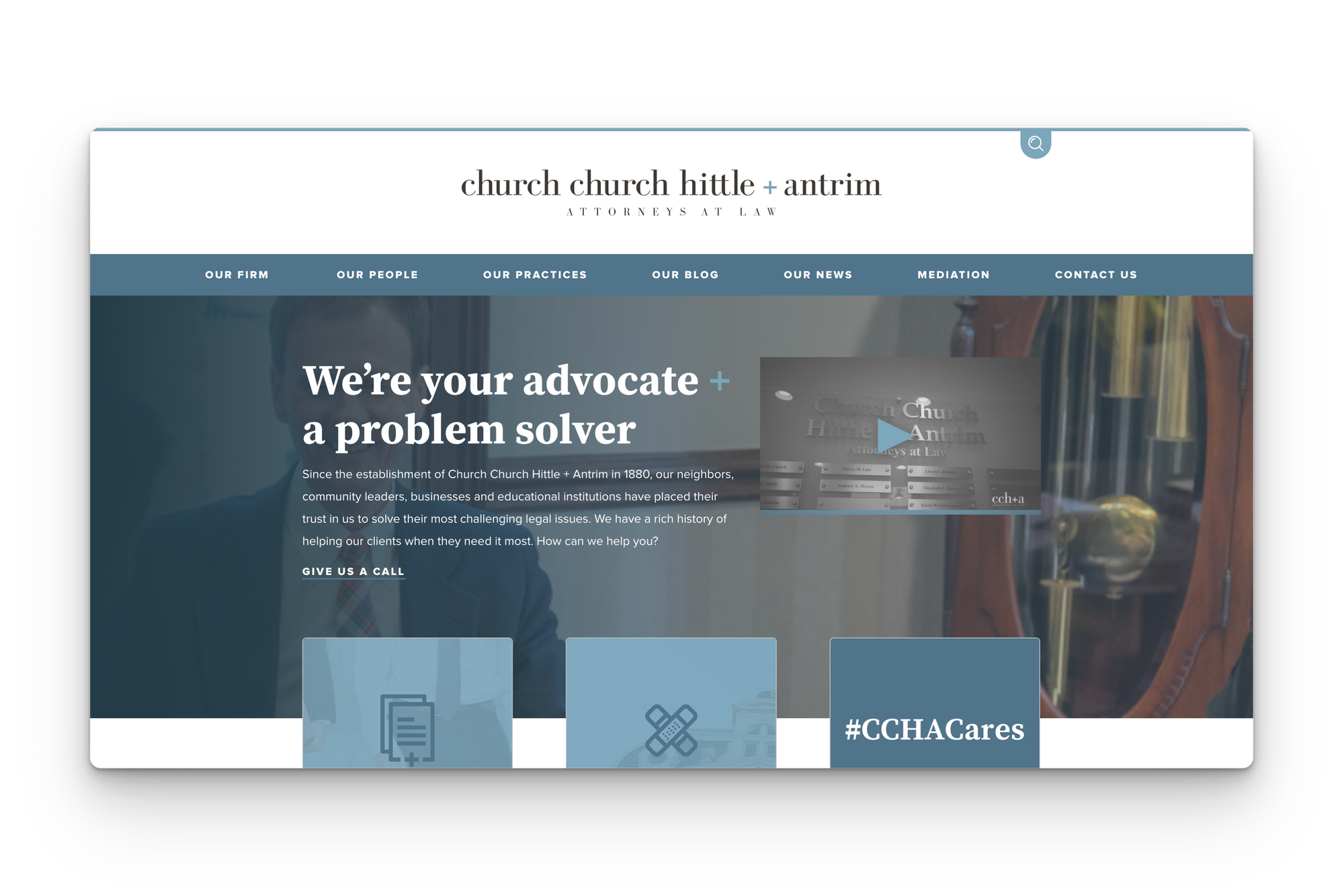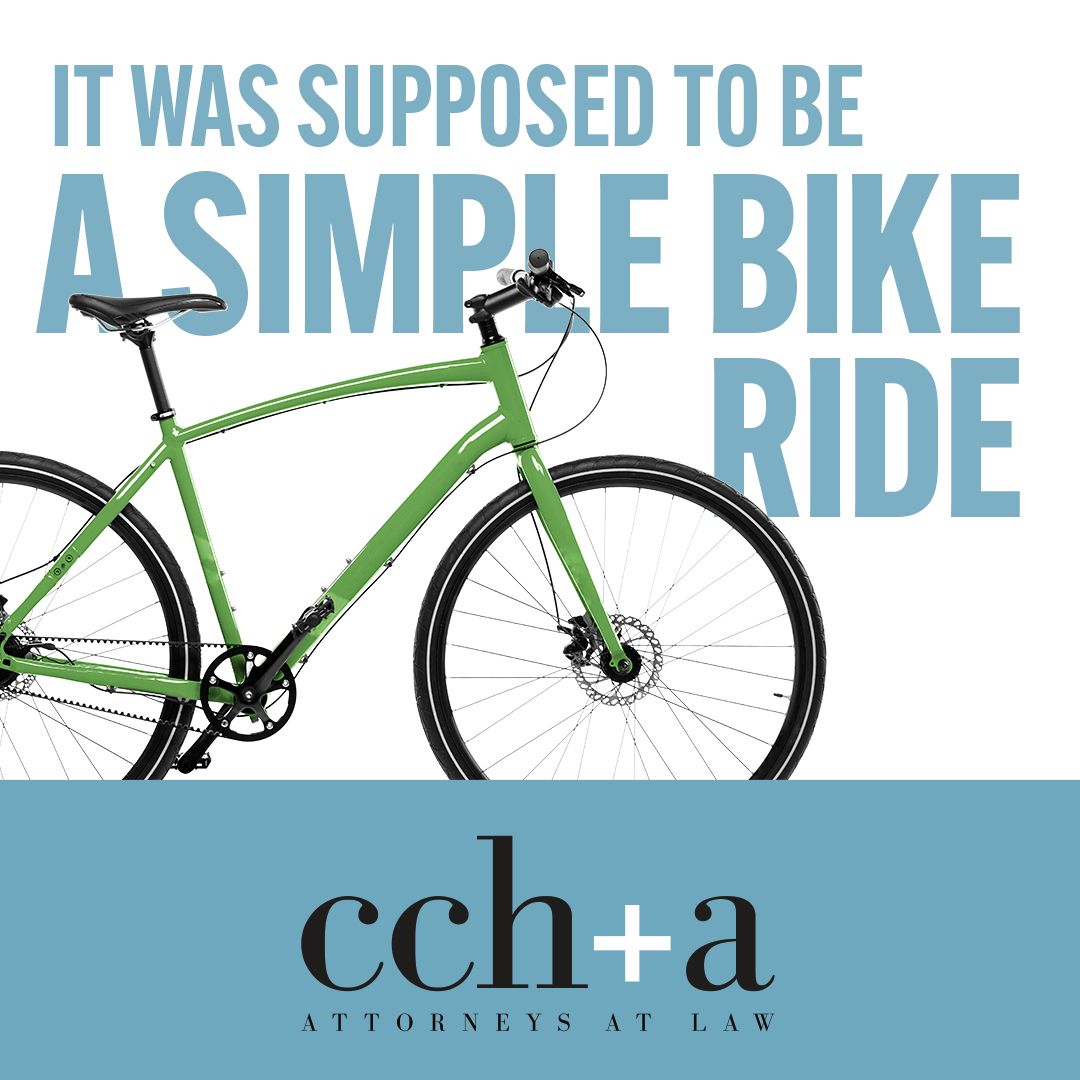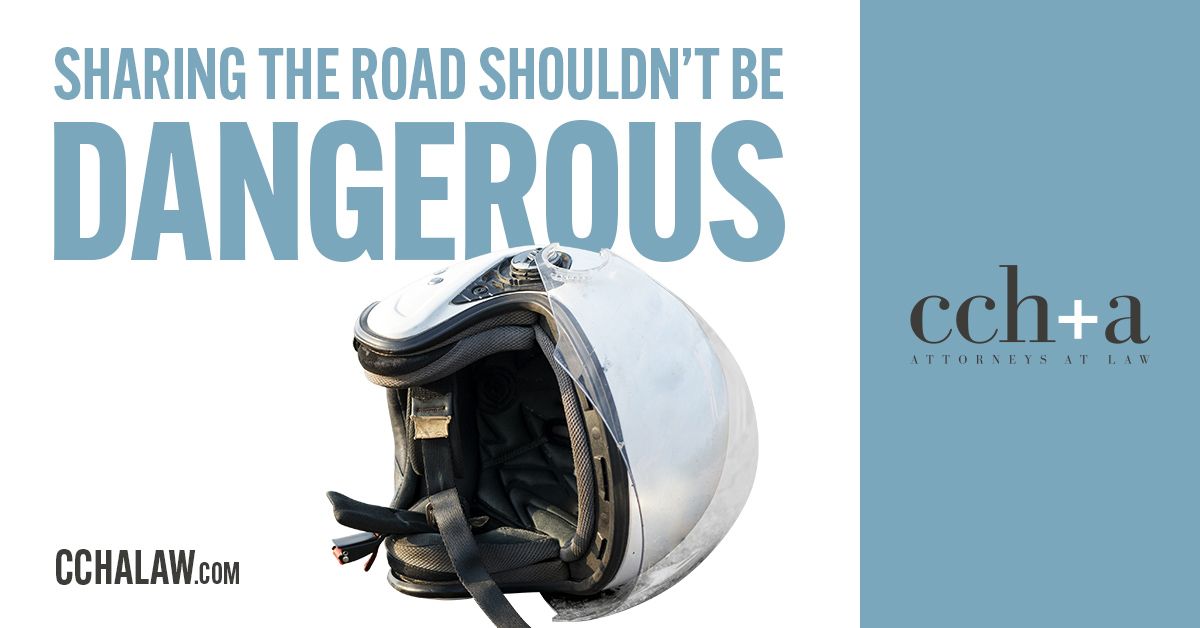 Someone You Trust.
When dealing with difficult situations, you want someone who is taking care of you, not chasing accidents. CCHA cares. CCHA is a good choice.
Talk To CCHA
Church Church Hittle & Antrim can help.
Reach Out