Truma
The most comfortable way to travel is with a Truma unit in your RV. German Engineered for the perfect balance of cooling and humidity, creating ultimate comfort while minimizing noise in a modern, energy-efficient, low-profile design.
Reliable and Refined
With the refined comfort of Truma Aventa, you'll sleep like a baby. There's nothing like the comfort of your home away from home.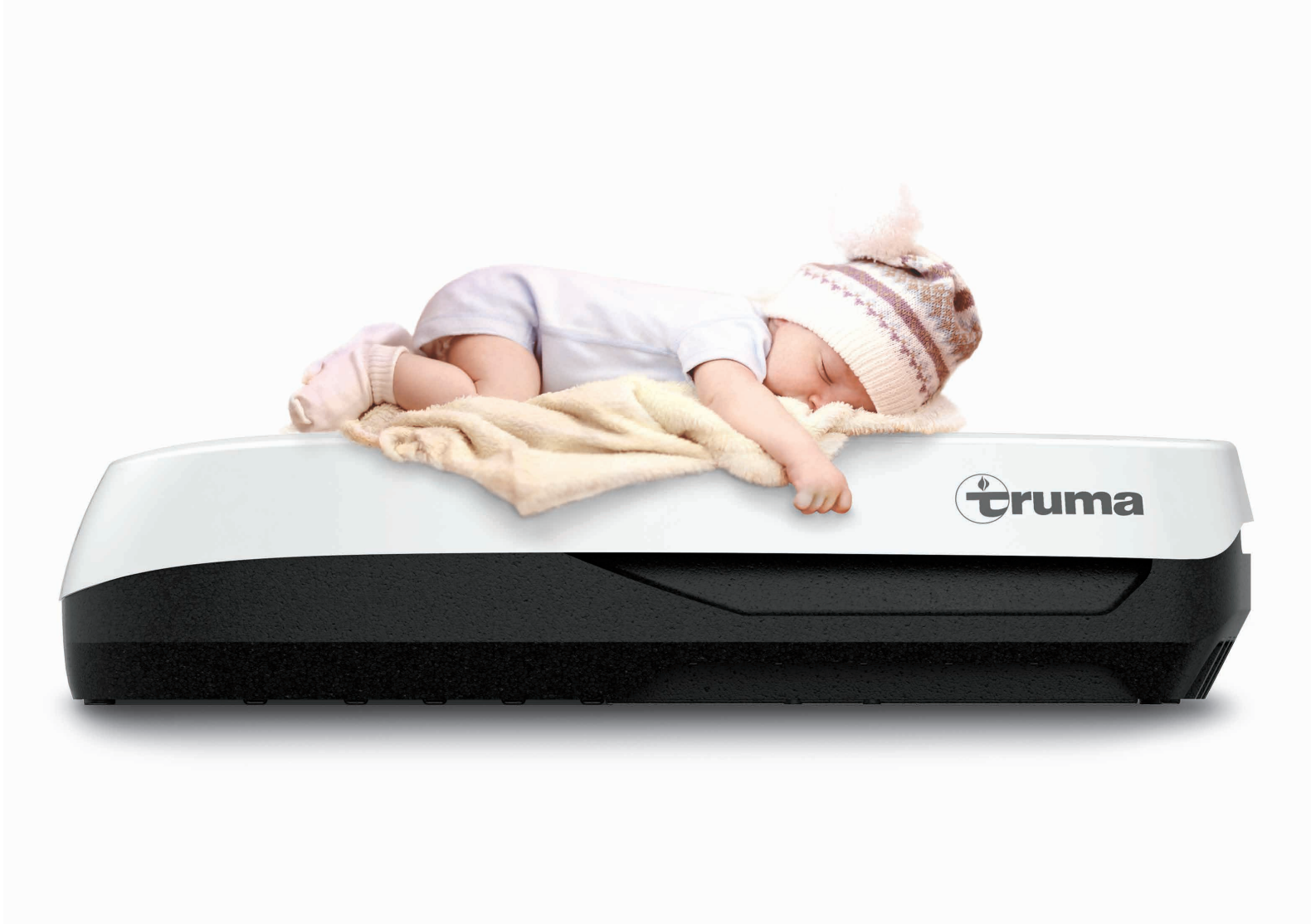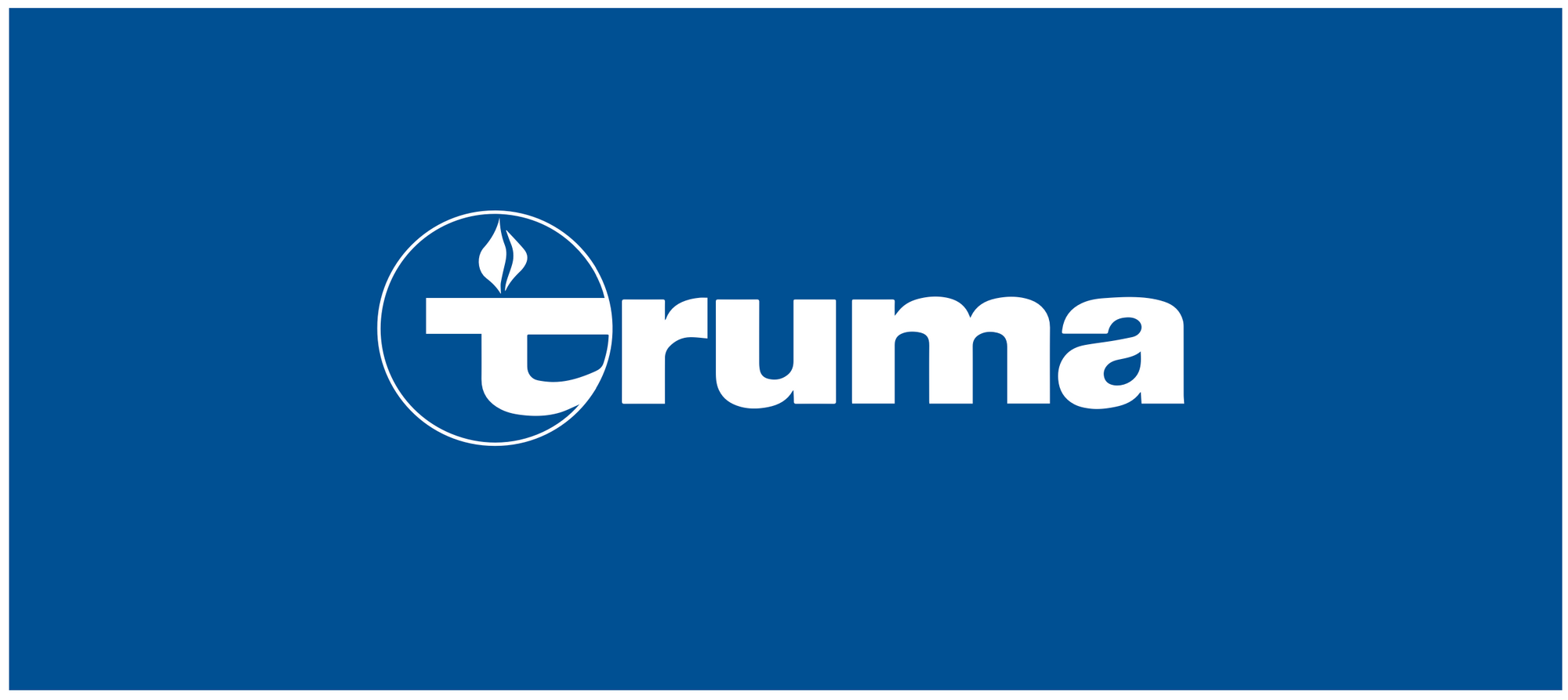 Simply Better
Experienced RV owners love to see the Truma logo when considering their next purchase because they know what Truma stands for.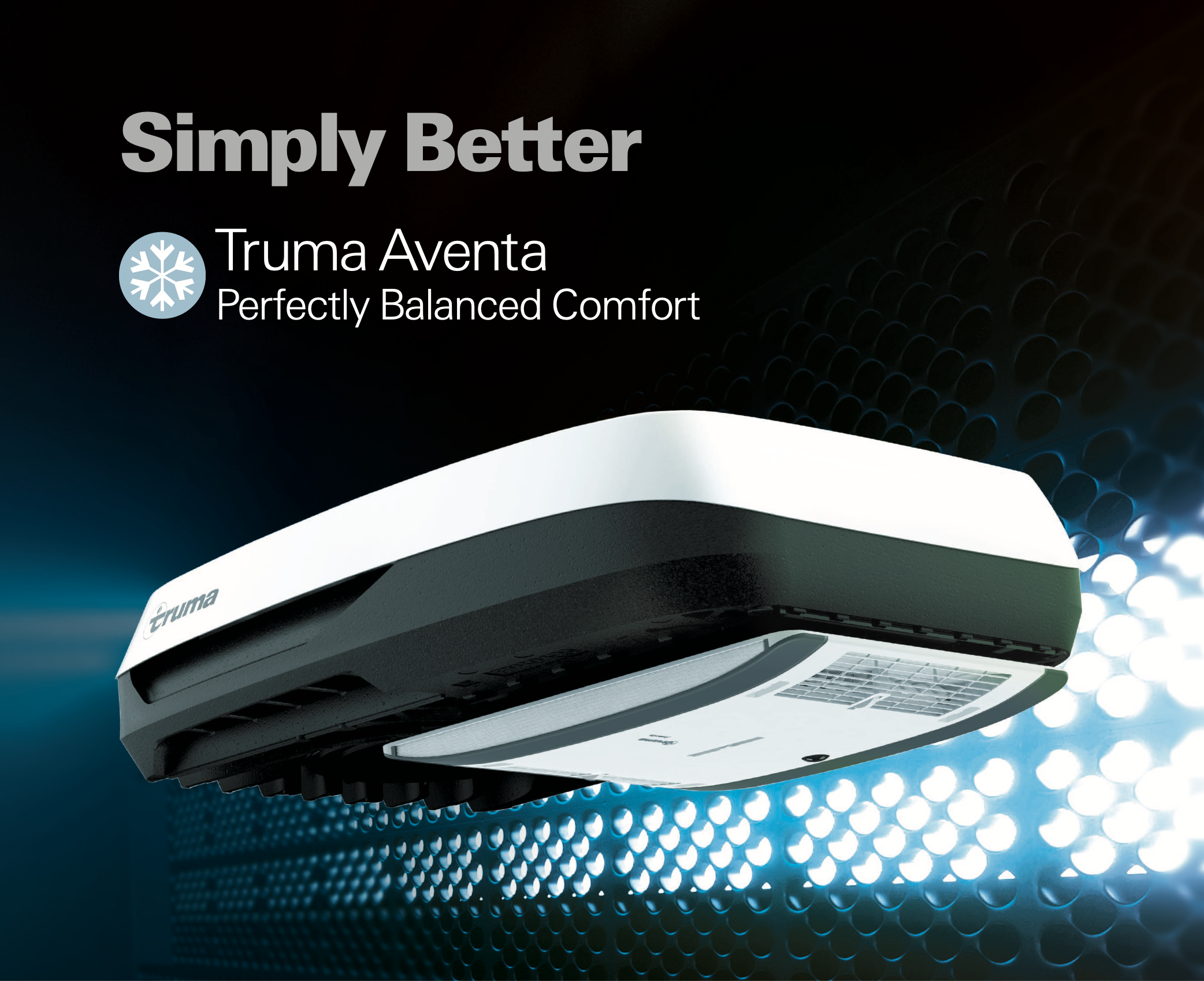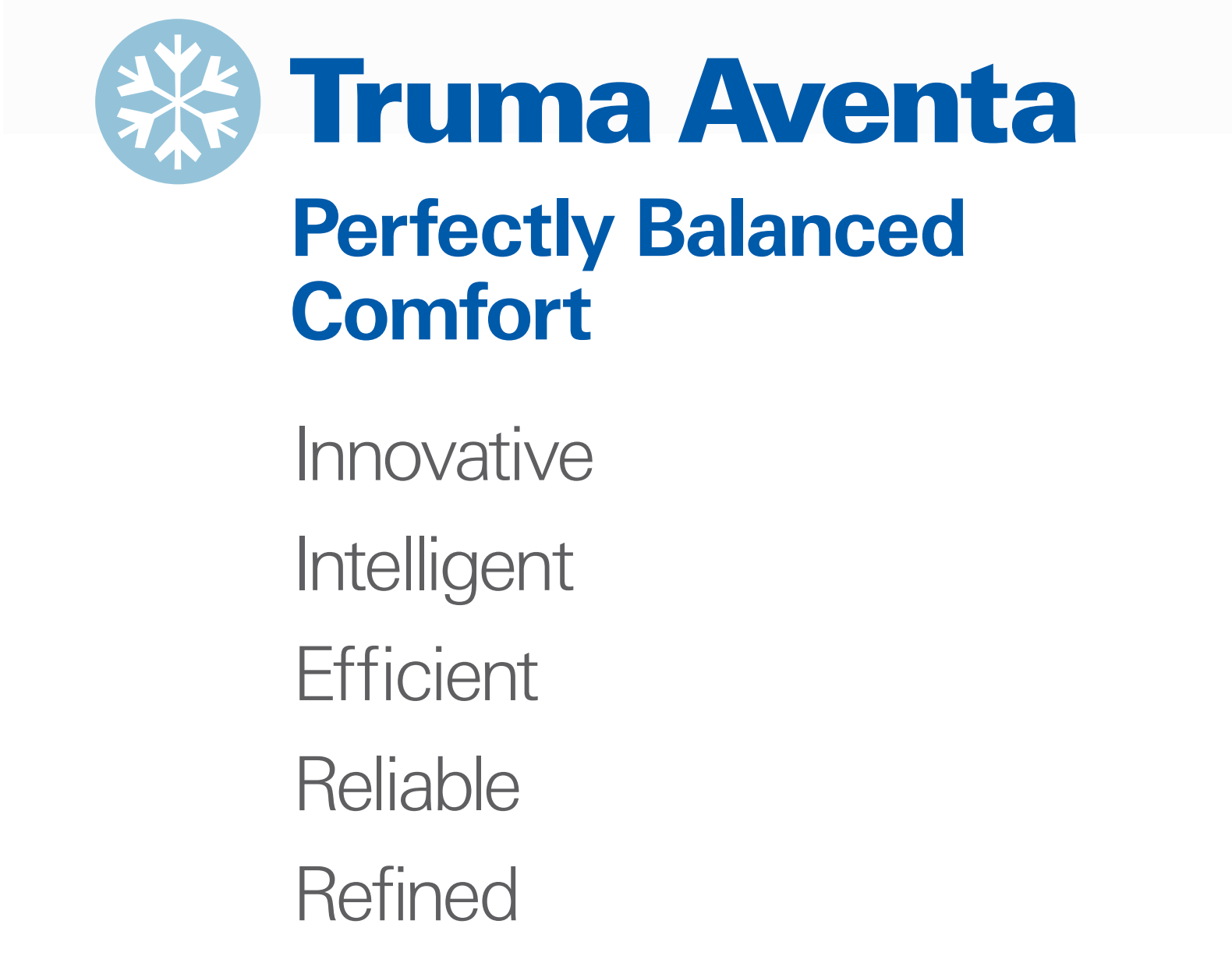 You Want A Truma
Keep your RV cool and comfortable with the most advanced and effective RV air conditioner available.
Learn More