Boutique Swagger. Enterprise Talent.
Matchbook is a strategic agency serving up marketing campaigns, brands and insight. We bring the skillset of a large corporation with a lean and flexible team that offers the outside look you need from an agency.
We've been around for a while. When you work with us, you work with someone that's been there before. And we're so excited to talk with you.
From our inception in 2007, we have shaped Matchbook into a leading creative firm in Indianapolis, delivering systematic marketing solutions to our clients. Reaching national and international audiences, Matchbook creates brand strategy designs, custom websites, public relations, and marketing campaigns.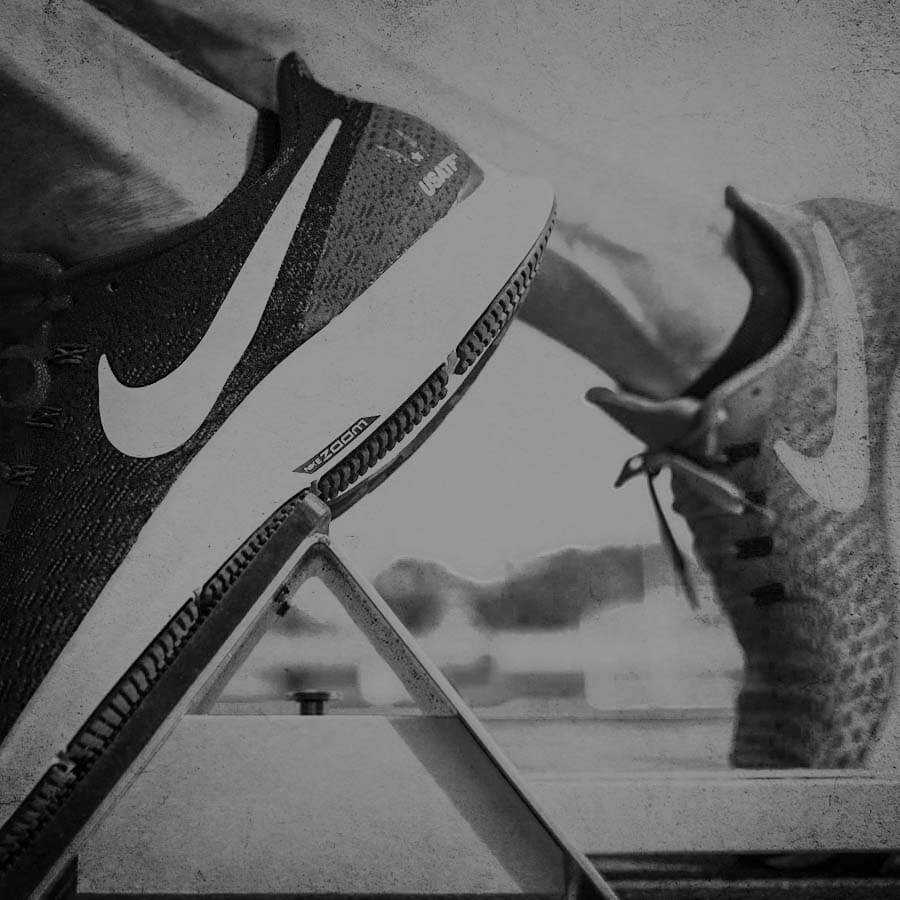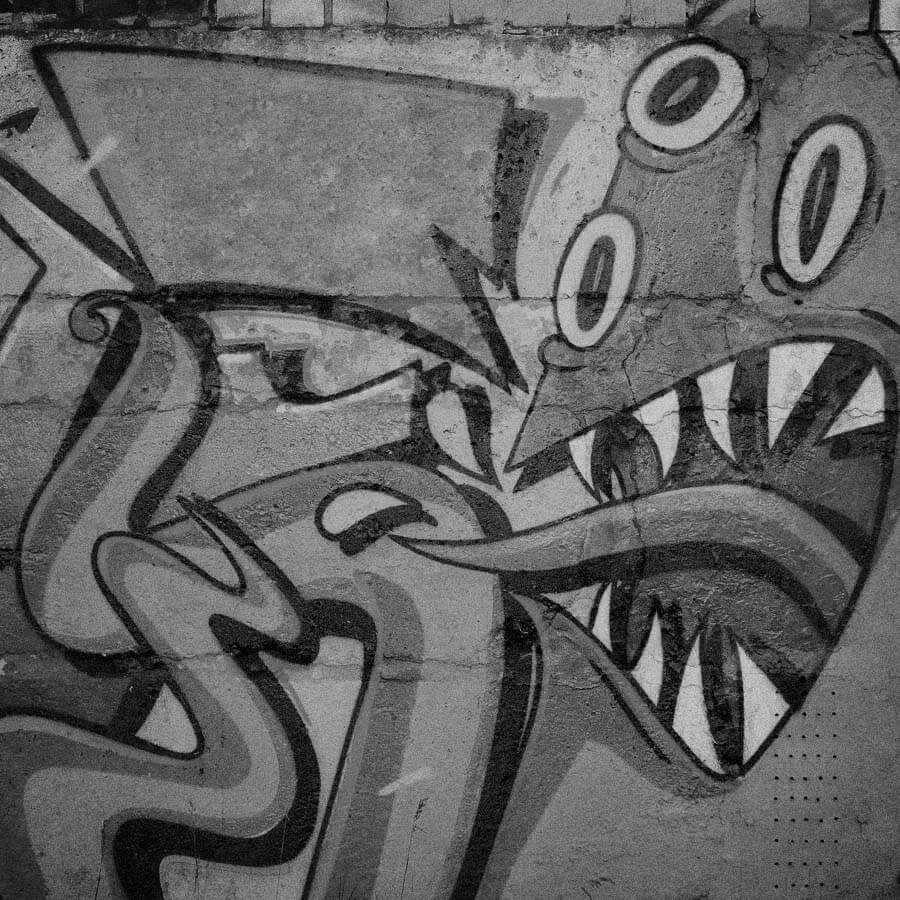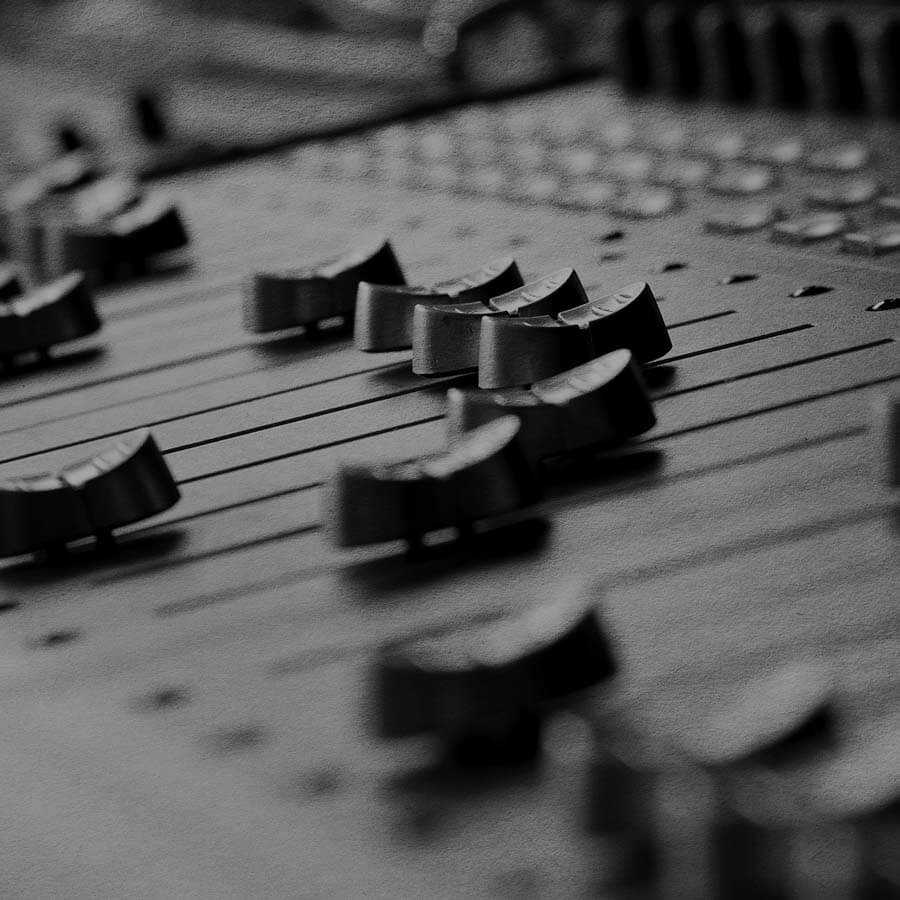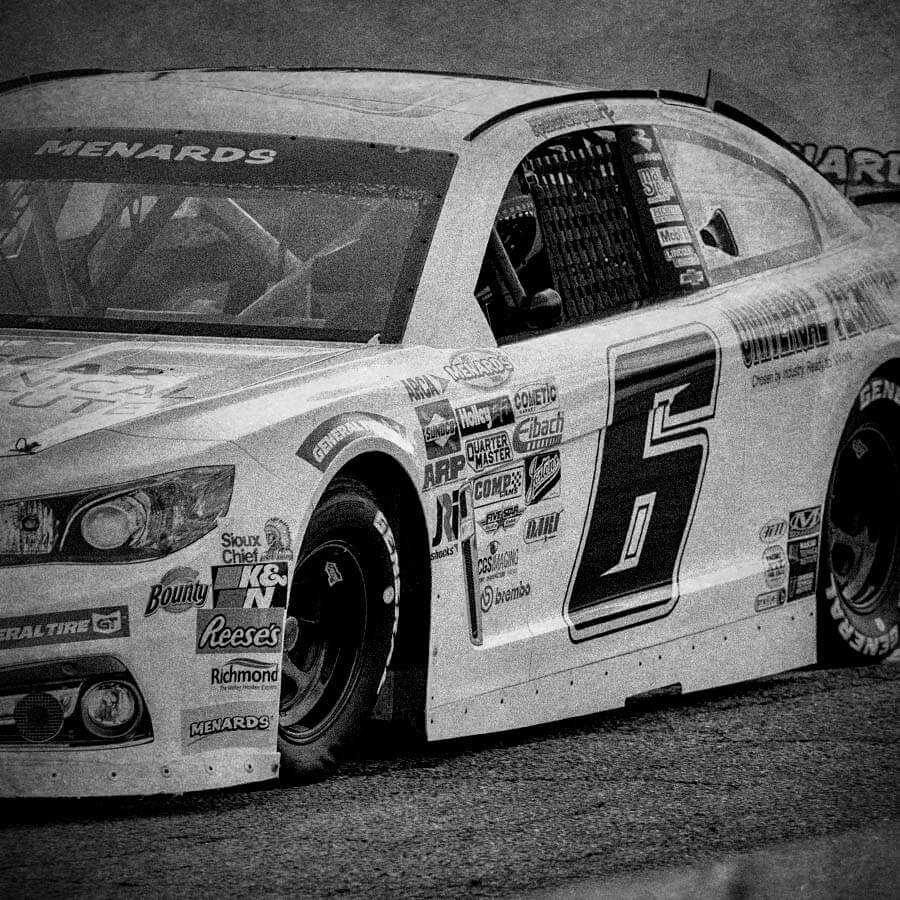 Our team, consisting of agency veterans and burgeoning talent, is experienced in understanding complex business models and aligning with strategic priorities while delivering leading creative. Matchbook's client roster includes nonprofit social services, insurance, competitive sports, and publishing. Our systematic marketing approach offers an end-to-end solution from research to marketing implementation with one relationship.
Systematic Marketing.
End-to-end strategic & creative solutions.
We've been around since 2007, but besides history, we also bring fresh eyes and seasoned expertise.
Don't worry about your next complicated brand initiative. We've done it all, and we have the proven approach to make sure we do it right. Your project team, pictured smiling here, is ready to work alongside you.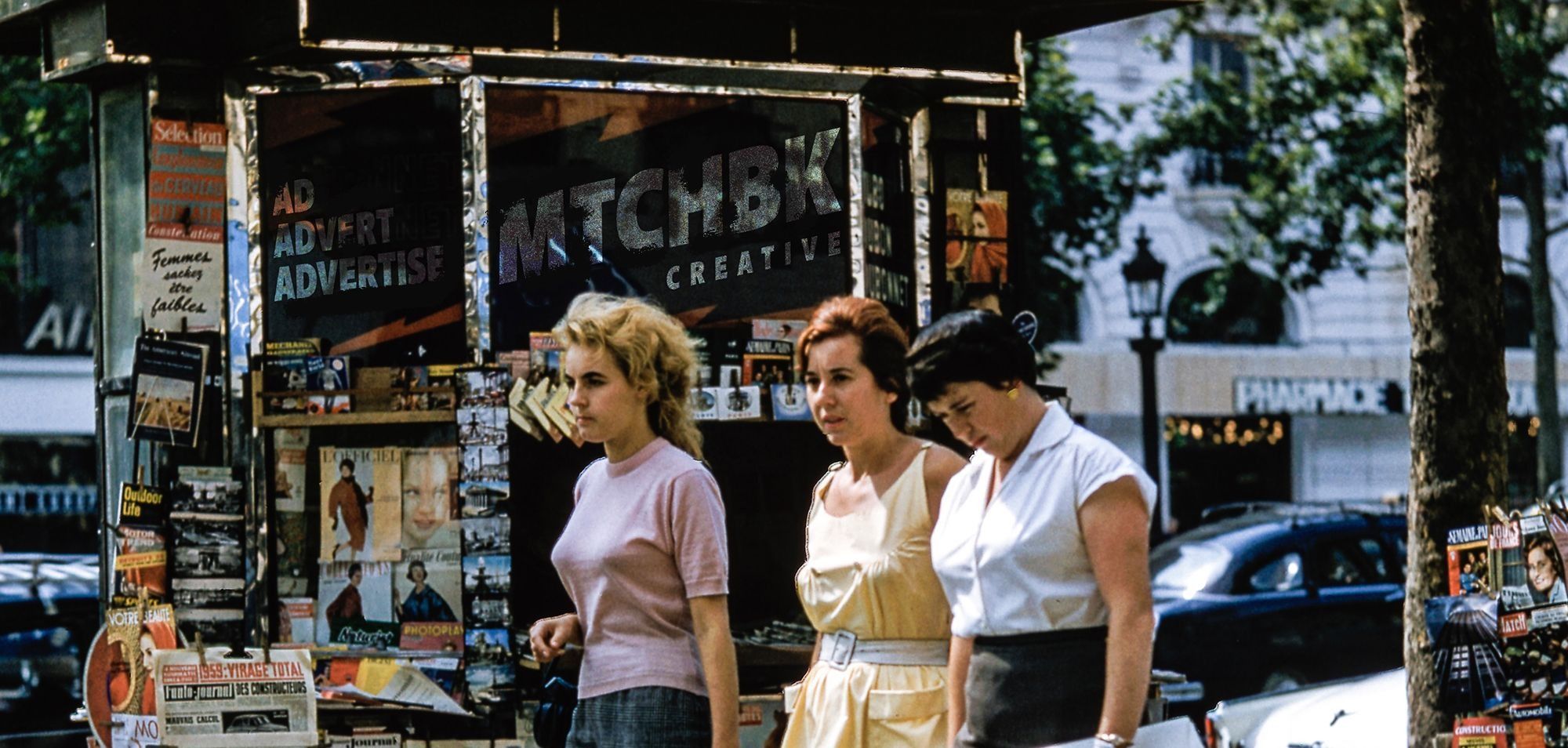 Every brand is telling its story, but distinction comes from boldness. We're here to be your guide as you speak more clearly.
We offer a suite of services designed to provide a complete solution, from market research to solution architecture and production management. Ready to take the first step?
Let's start building a plan for you today. Schedule a Discovery Workshop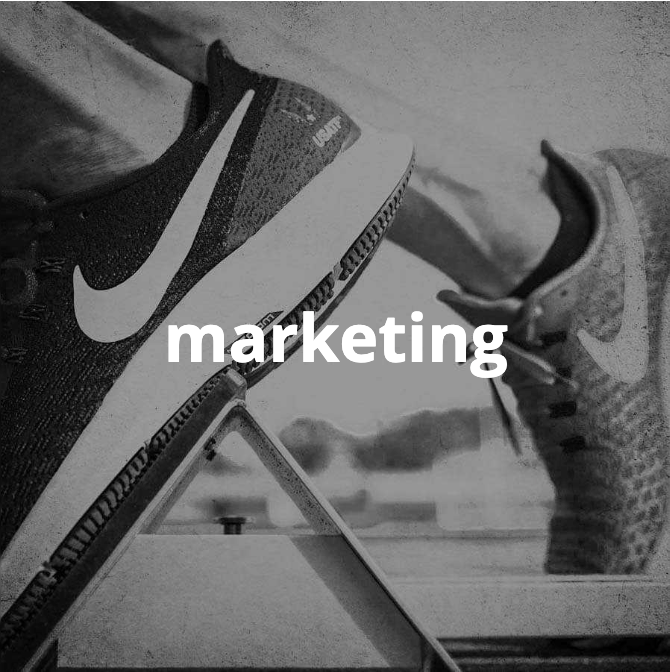 Let's talk about taking the first step.
Connect
---
We're committed to delivering insight
The Spark, is how brand managers get smarter about marketing each week.
We're so dedicated to building a smarter marketing community that we give away our insight for free. Our newsletter, The Spark, comes out weekly.
Many of our articles are useful to brand managers just like you no matter what stage you are in with your marketing.
Check it out at mtchbk.com/insights.