Jessica Whitehead is an Account Manager and go-to for coordinating all TAIG Marketing projects in Elkhart. Jessica is also a lifestyle and portrait photographer. With her approach, Jess loves capturing the in-between moments that tend to go unnoticed.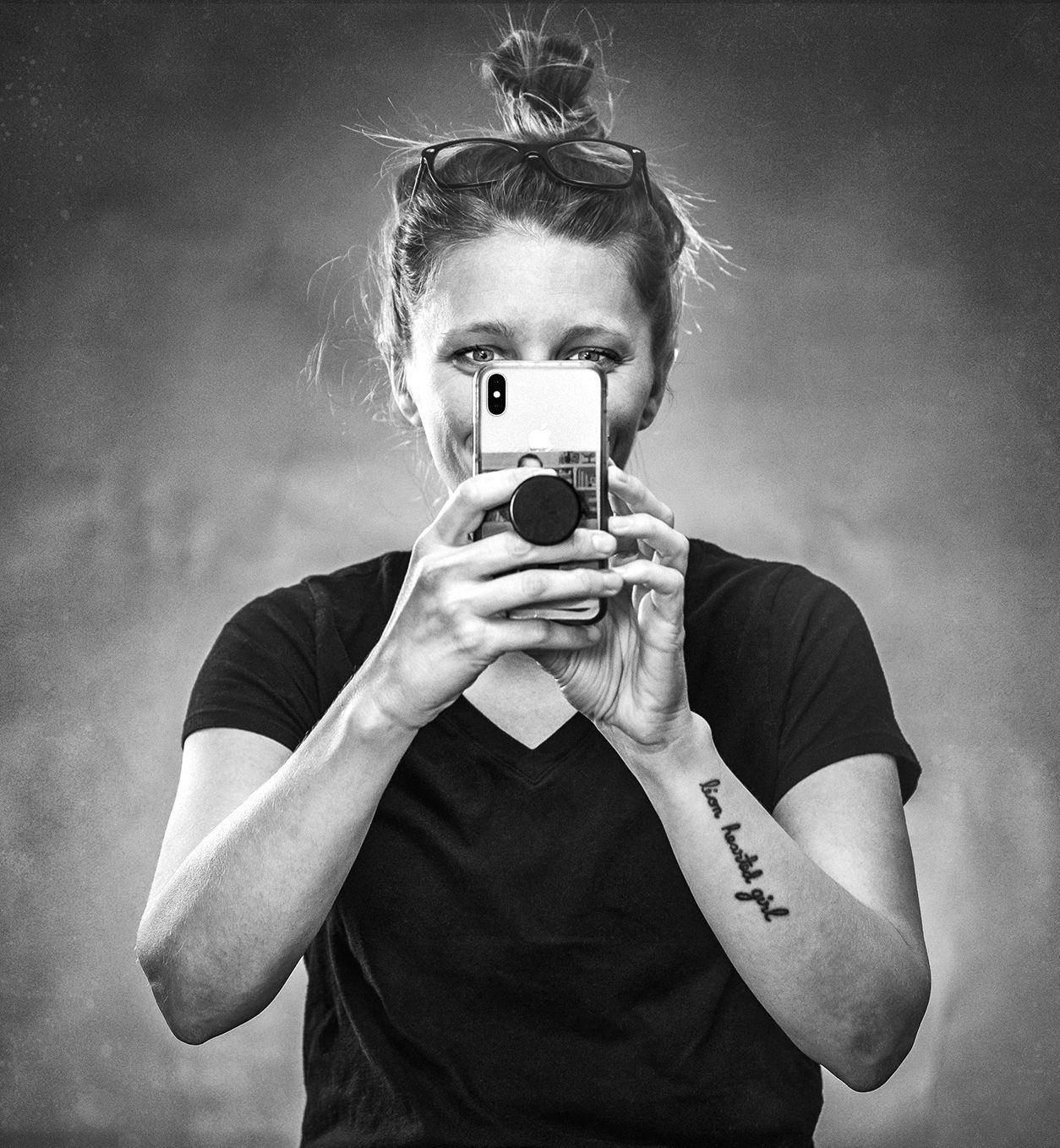 She received her BFA of Photography from Savannah College of Art and Design (SCAD) in 2010 and began working as a Lighting Tech and photographer in Los Angeles shortly after. Jessica has also done lighting for some of the top photographers in the industry - Mary Ellen Mathews, Alexi Lumoborski, Stephanie Rausser, Melissa Coulier, and Patrick Giradino.
Most recent clients include Orgain, Little Tikes, MGAE Games, Lillty Tikes, and more. Jessica is now based in Mishawaka, IN.