With a diverse entrepreneurial background ranging from cafes to consulting firms, Matchbook's Chief Operating Officer, Daniel Herndon, brings a breadth of experience. He's a writer, brand strategist, and business leader.
Daniel serves as a strategic leader of our team and over client strategy. His desire to understand each client partner and his tendency to question assumptions brings an insightful angle to the work we provide our clients. His experience includes national and international brand strategies, complex messaging campaigns, and website projects.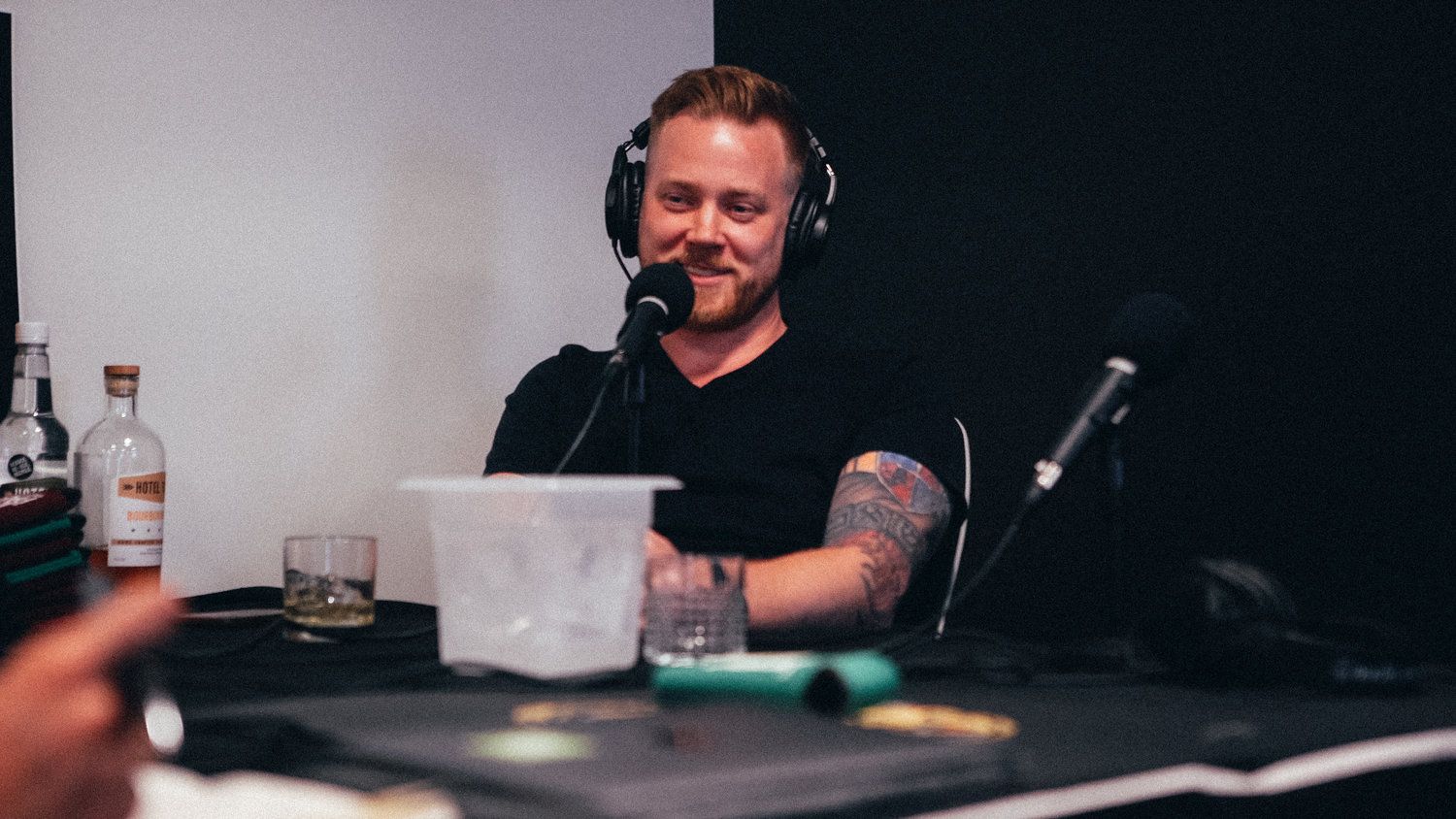 One Million Years of Experience.
Well, not quite, but for the last couple of decades, Daniel's work with clients has reached across the USA. Before starting a creative agency, he launched a fledgling record label and pursued brand endorsement partnerships. This business opened up opportunities that led to the start of his branding agency in 2008, which was acquired by Matchbook in 2020.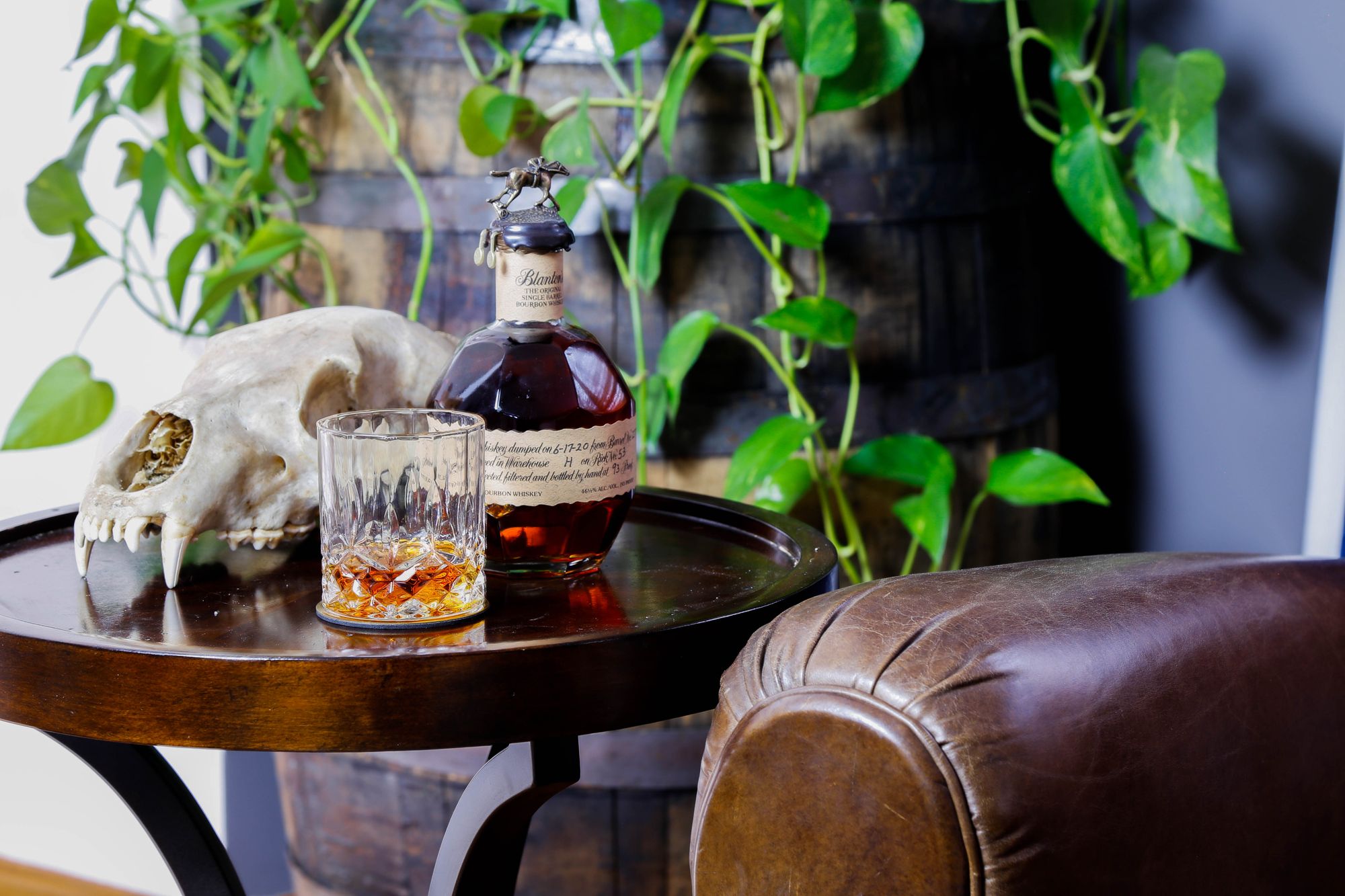 Writer. Ad Man. Food Eater.
Daniel was recognized in the Indianapolis Business Journal's Forty Under 40 in 2011. His first swing at publishing was co-authoring Facebook All In One for Dummies on Wiley Publishing in 2012. He now writes (and illustrates) a news, politics, and humor newsletter at danielkherndon.com.
On the occasion he feels the need to work with his hands, you might find him building and selling custom poker tables as well. Other times, he'll be playing on those tables, which results in a net positive on friendships.
Daniel and his wife, Carrie, live in Indianapolis. In his spare time, he studies philosophy, charcuterie, and other cured meats. He's a devout bourbon enthusiast but religiously abstains from soda.