NO MORE
Domestic violence and sexual assault are important topics that can be difficult to discuss. NO MORE works to bring them into the open.
PROJECT OVERVIEW
As a partner with NO MORE, we helped take their email subscribers from zero to well over 30,000 by supporting all digital marketing efforts during their genesis as a worldwide agent of cultural change. We launched a campaign website, built an image gallery that encouraged thousands of visitors to engage, and managed ongoing digital marketing tactics, including email marketing and social engagement content. Our content strategy included a downloadable media kit to equip organizations across the world.

THE TIME IS NOW
From the start, we set out to design the new NO MORE website to be welcoming, engaging, and intuitive. Our final design included several dynamic elements, including a user-populated and closely moderated image gallery where people can share their stories. Once the NO MORE website was up and running, we provided ongoing marketing efforts to build awareness and inspire action.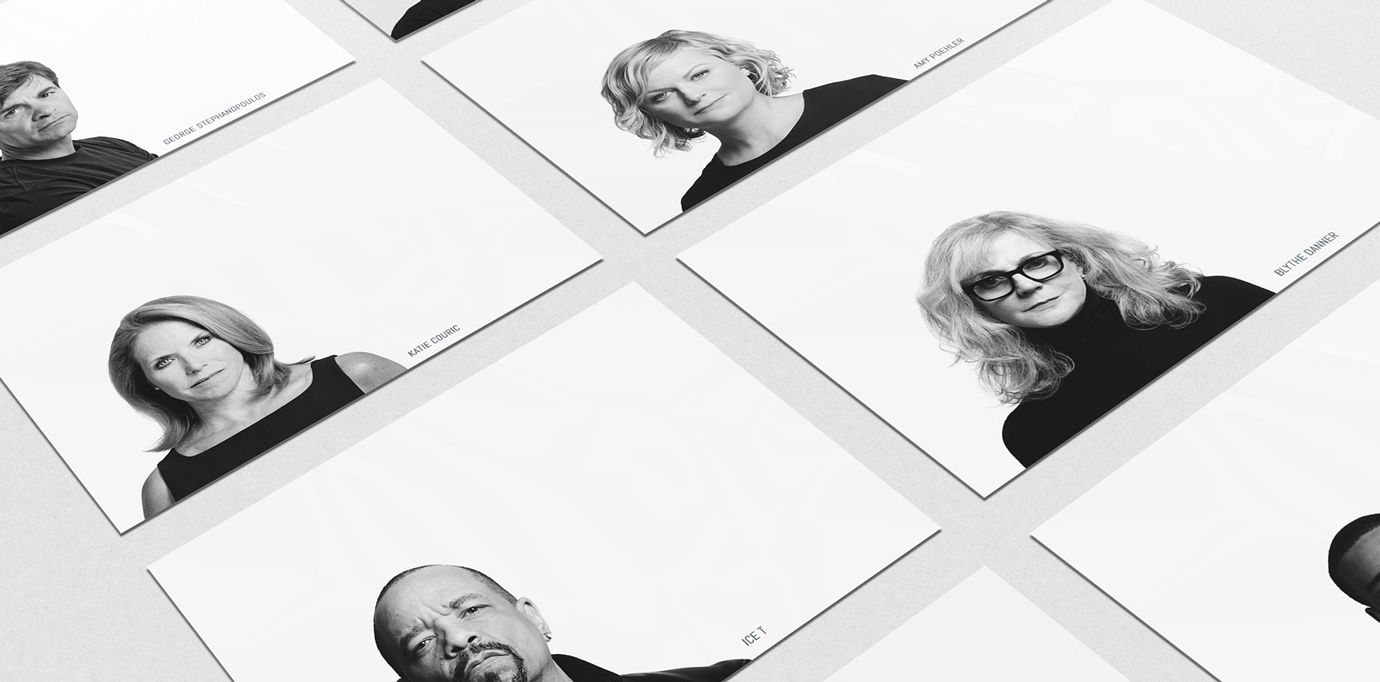 DIGITAL STRATEGY
Before we put pixel to screen, we put pencil to paper to determine the best plan of action to achieve an organization's objectives.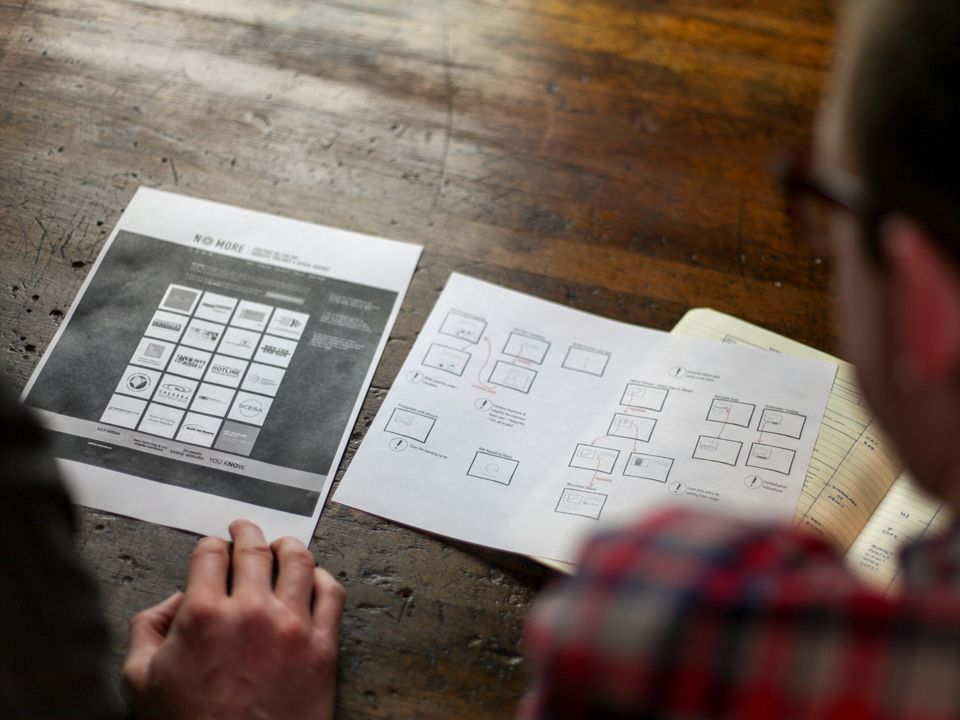 WEBSITE
A vibrant, colorful website that takes a serious issue and creates a welcoming space to learn and share. The design and UX make accessing the information, tools, and resources users need most easily.