Digital Pathology Association
DPA is a professional community of over 3000 pathologists, scientists, and technologists changing the face of medicine. In the field of pathology, digital technology is now recognized as essential. DPA is the association that leads the way as pathology advances.
Expanding Education, But Also A Lot More.
With a commitment to healthcare, DPA provides a global expansion of resources for education, clinical research, informatics, and the practice of human pathology. It's vital for the organization to deliver continuing education and documentation of best practices through its website, events, and social media.
Membership Matters.
PathVisions brings together experts across the field of digital pathology to address real-world, practical applications of digital pathology today and the future of the field through new technologies and developments.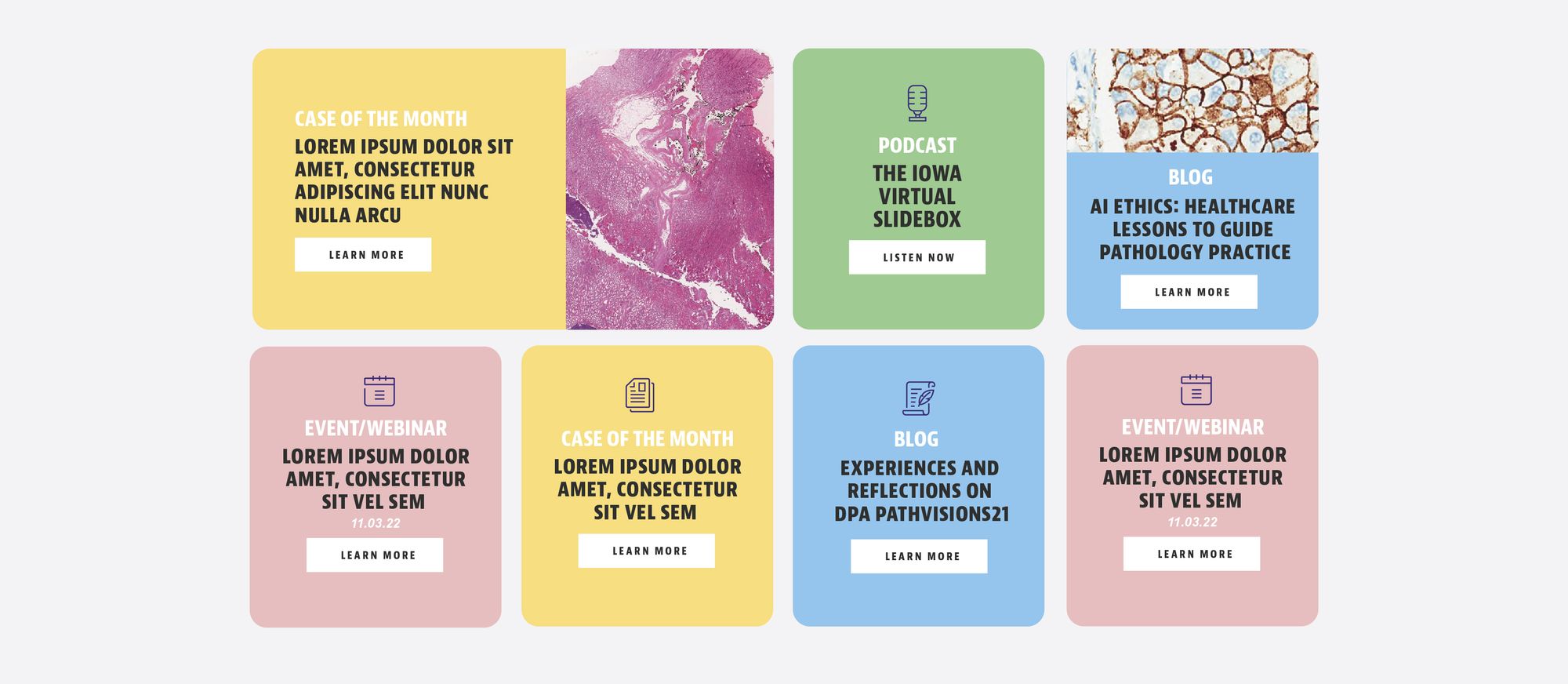 Bright Ideas.
It's the members of DPA that make the difference by bringing field experiences, new discoveries, and ideas that ignite transformation in the field of pathology. The DPA members are not cartoons, but adding an illustrated element to their brand allows them to add texture and dynamics to how they communicate with their members and bring their ideas into the picture.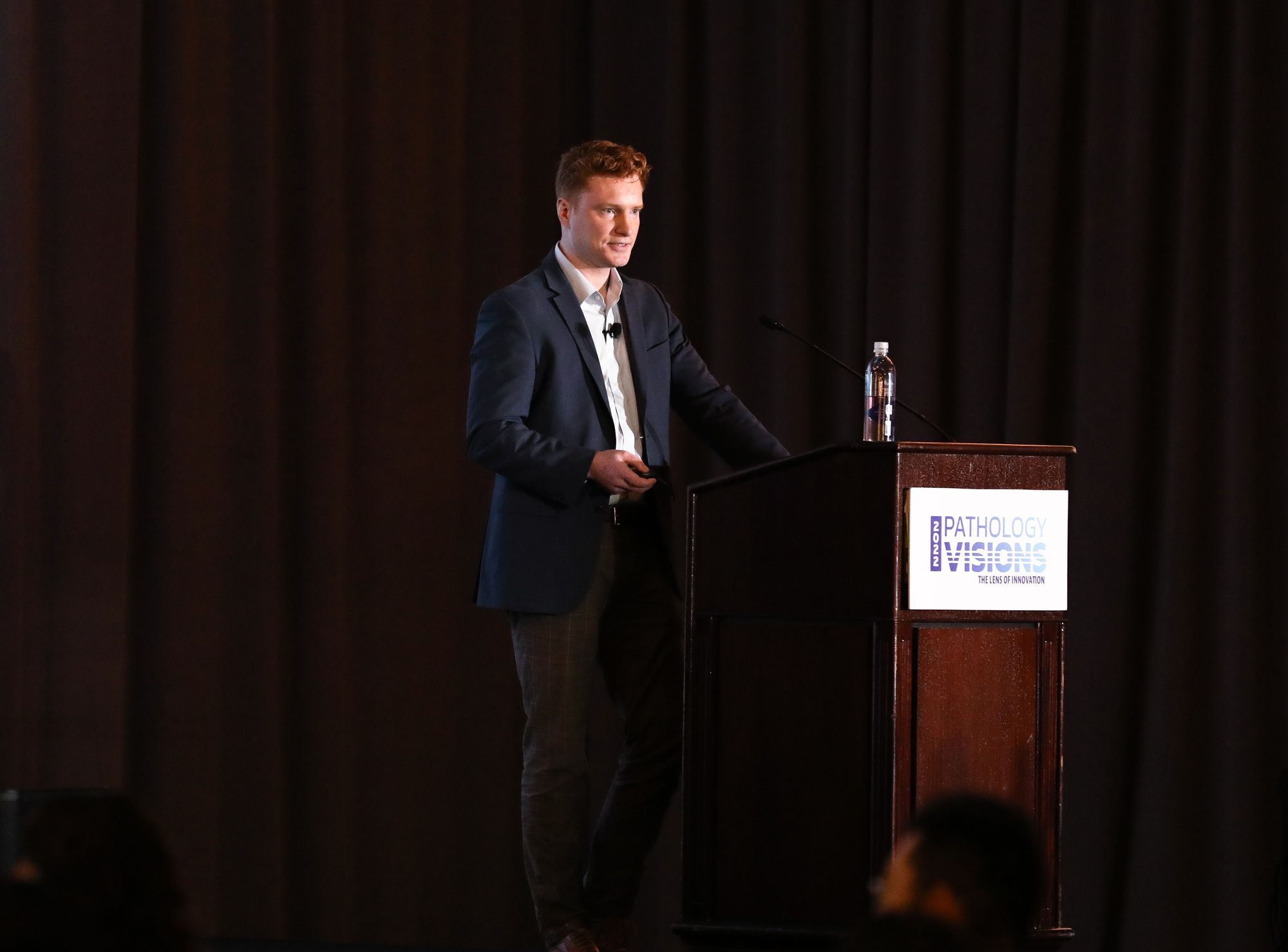 Connect with Colleagues, and The Future.
Every year, a new brand theme helps set the stage for the topics of the PathVisions conference. Each image ties together the experience for attendees and maintains an essence of professionalism for each presenter.
Advance Patient Care With DPA.
Being a part of PathVisions means you are contributing to the future of medicine. PathVision's schedule includes cutting-edge workshops with distinguished trade visionaries, the latest product solutions, and much more.
A
ttend The Conference
Be on the cutting edge with PathVisions
.
Join DPA