We're pretty sure Google is magic, but we don't let that get in the way of progress.
Instead of pulling a rabbit out of a hat, Erin pulls out all the punches. Over her years in the marketing field, she's developed her skills in multiple facets of marketing, from search engine optimization to content strategy. As an educator and an expert conversationalist, the only thing she doesn't excel in is ending one. For your marketing digital campaigns, you can be sure you'll get all the details with clarity, and no hidden magic tricks.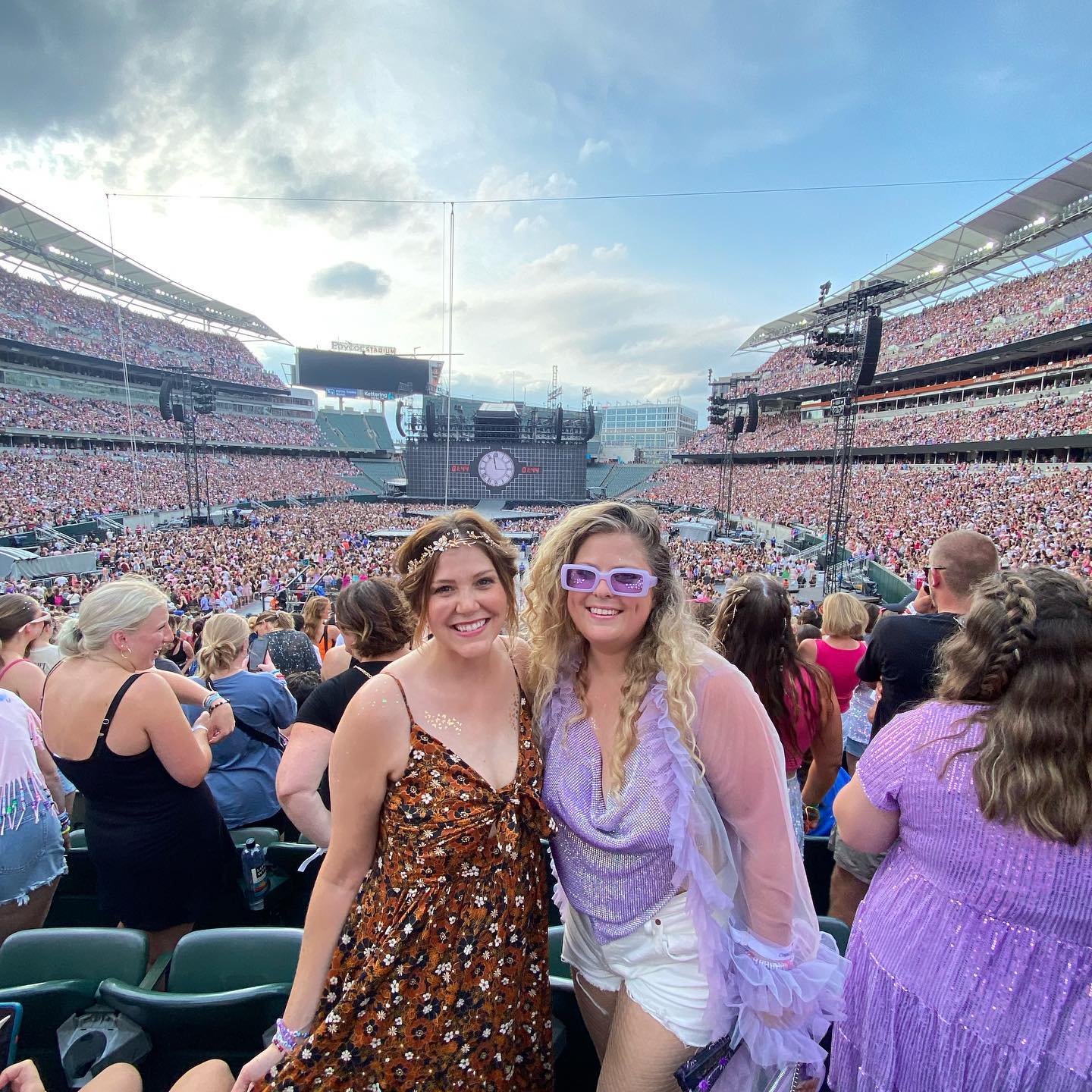 The Deep End
Erin started in the marketing field managing a family owned chain of salons, after which she worked as a director of marketing for a playground equipment company. She has a bachelors degree in PR and marketing management from Indiana University, but she has a masters degree in learning how to solve a business's marketing challenges through trial and error from the School of Hard Knocks. In other words, Erin has been thrown into the entrepreneurial deep end a couple times, and she brings a lot to our team because of it.
Before getting into the marketing field, Erin nannied for a very famous musician, and had the opportunity to live in a few very interesting places. She didn't give us permission to share these details, but we think it has added perspective to her approach to client work, and we like that.
When it's time to shut down for the weekend, more than likely, Erin is heading to any number of concerts and music festivals, and probably has one of those trendy wide brimmed hats on.