NextRadio
Despite what The (one-hit-wonder) Buggles claimed, video did NOT kill the radio star. Over the years, satellite and streaming services haven't taken out their terrestrial counterparts, either, but the radio and music landscape has certainly changed.
PROJECT OVERVIEW
NextRadio was looking to increase awareness and, ultimately, downloads of its newly released, Android-based app. Because NextRadio taps into the FM receiver in your smartphone, it uses significantly less data and battery power than streaming. The client wanted to advertise the service (and its benefits) on partner stations across the country.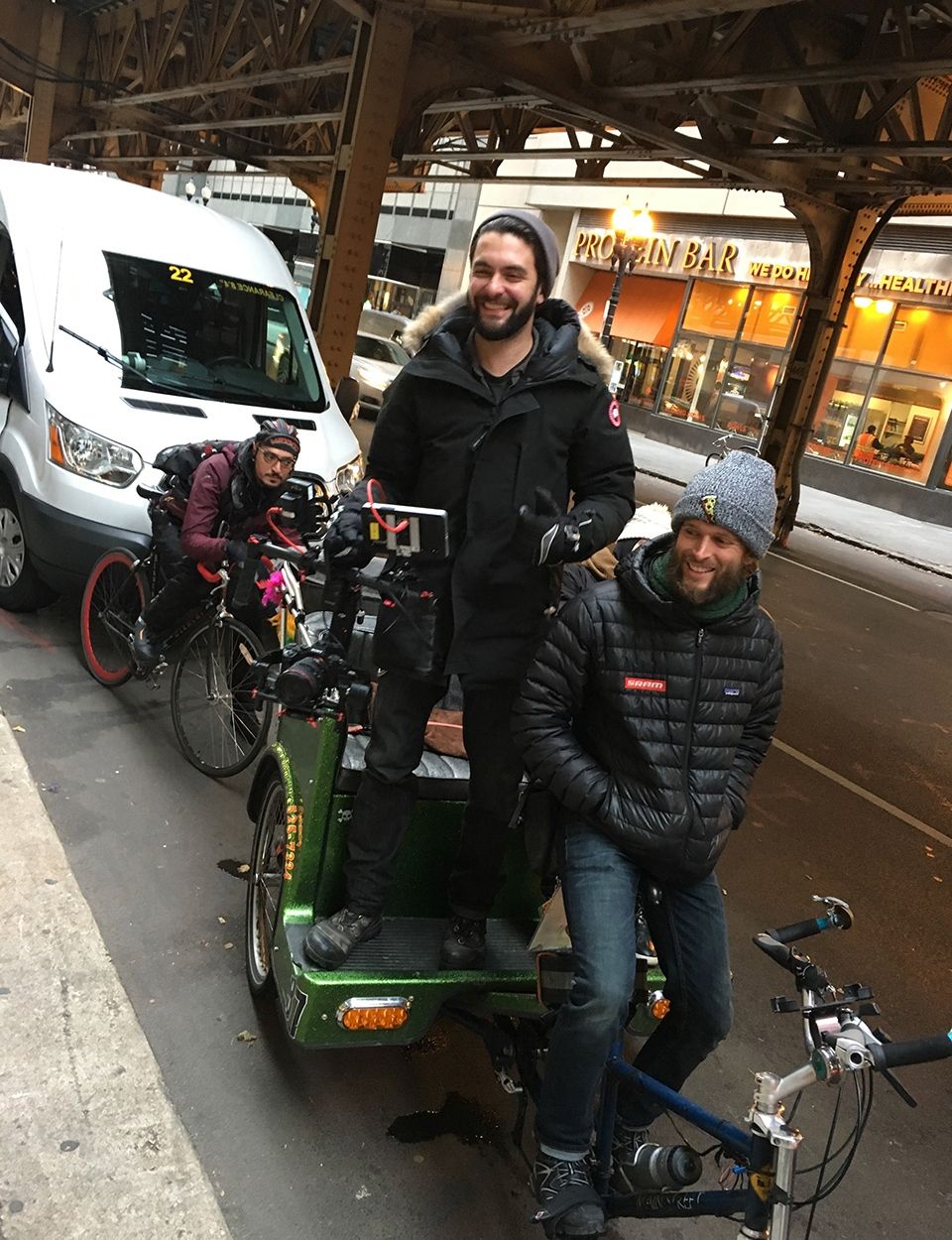 OUR SOLUTION
We concepted, wrote, and produced a radio campaign, as well as overview videos tailored to consumer and B2B audiences. Because the media buy called for a variety of formats and lengths (:60s, :30s, :10s, live reads, in both English and Spanish), we took a straightforward, yet humorous, approach with the creative. A fast-paced video visually demonstrated NextRadio's differentiating features versus streaming apps.
With a tight timeline and an ambitious director, we were able to shoot everything in one and a half days. Due to our schedule, we were also forced to shoot in Chicago. In December. Fortunately, it was a beautiful, sunny day, but the temperature hovered in the low 20s. And our day ended with a snowstorm, which added a special-effects-worthy ending to our story. And our video.