Arkinetics
Cleveland-based architectural firm Arkinetics is who you go to when you need to keep your business moving forward.
When professional services brands are positioned with a razor-sharp focus, it often creates an unfair advantage for the firm in business development. By being the premier choice for your category, you become the clear choice for a consumer.
But how do you do that?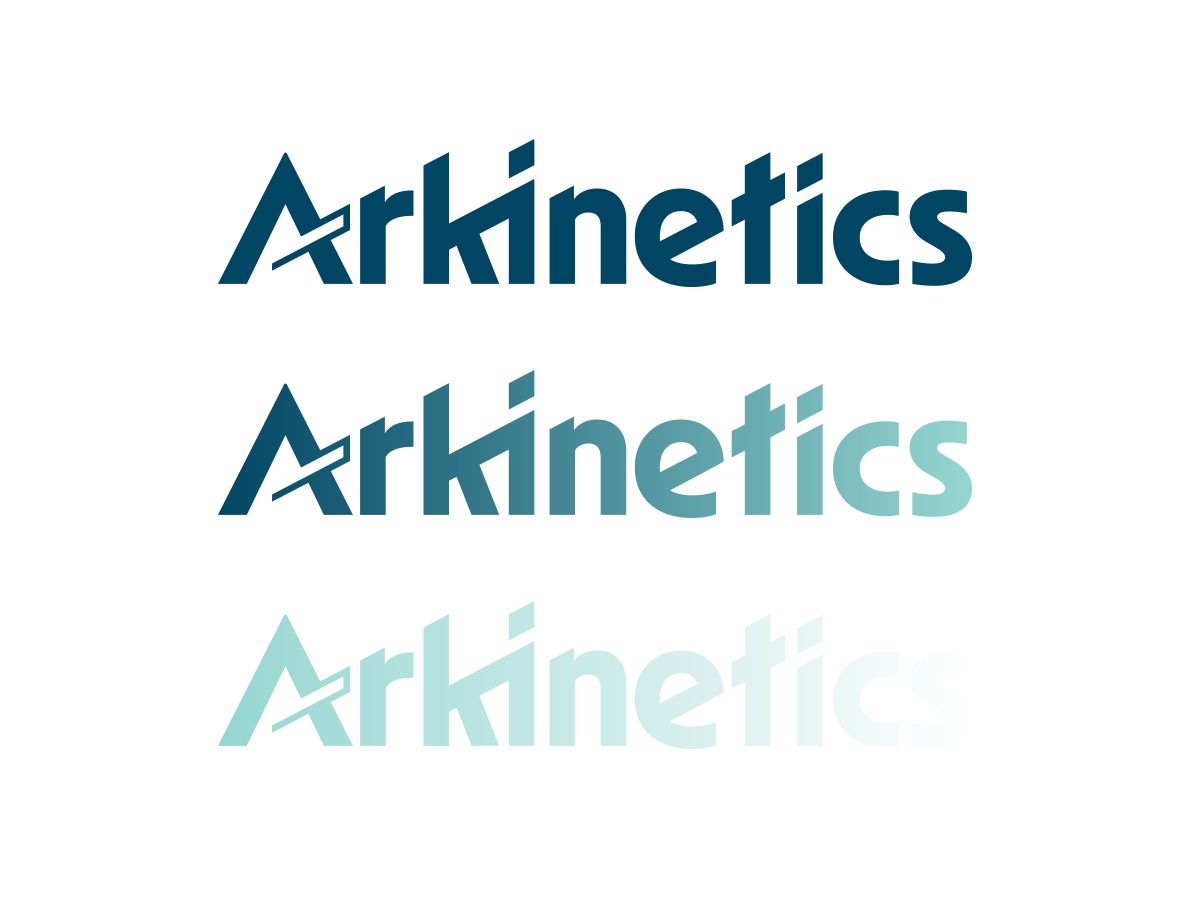 A Clear Story
In the architectural world, "clearstory" ("clerestory") refers to an outside wall that is higher than the surrounding roofs with windows to help light the space. It's often used in churches to bring the sun in.
Our job was to shine a light on Arkinetics' advantages and shape their brand image around those ideas.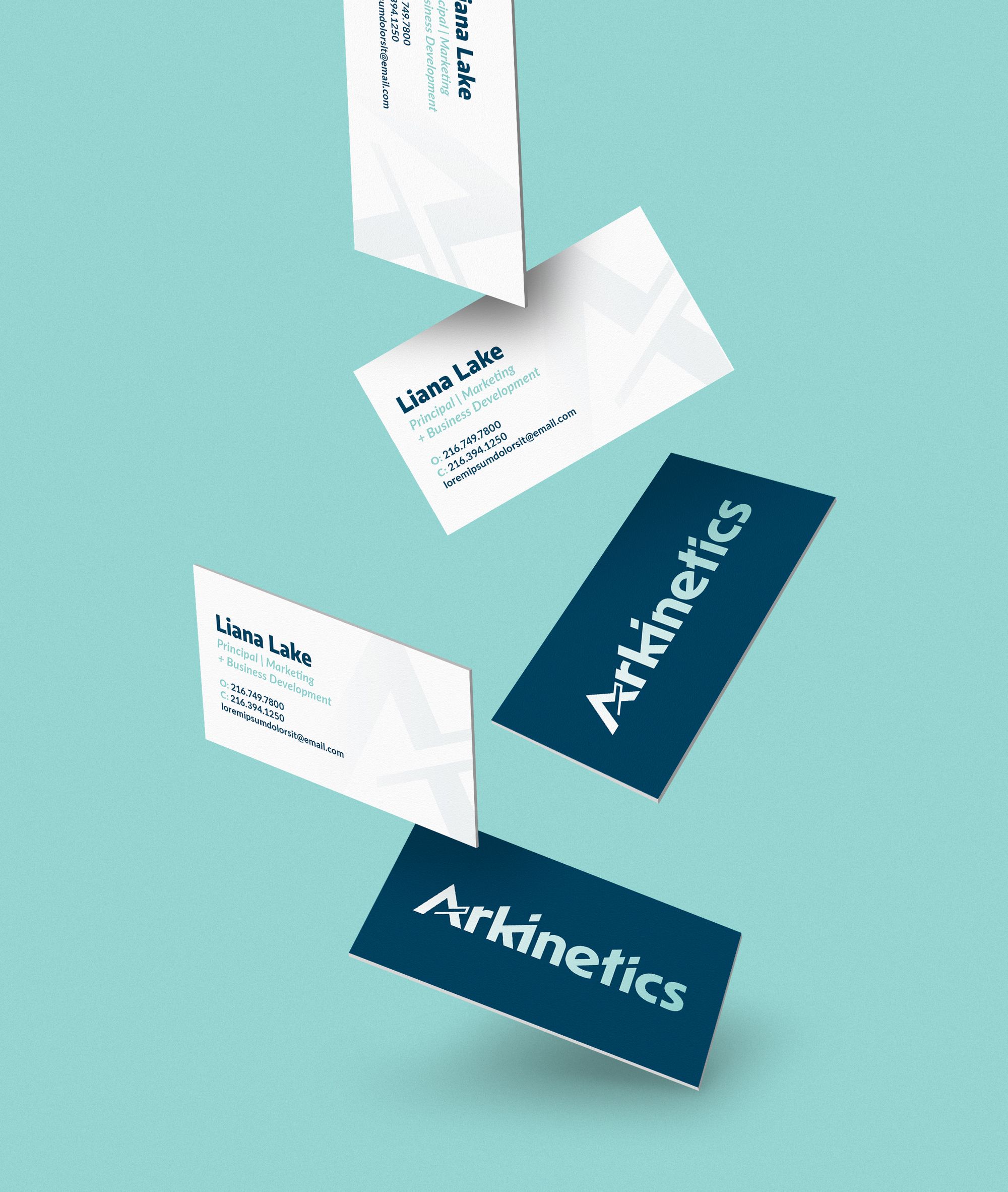 When we studied the Arkinetics brand at length, we learned about the following:
What they aspire to
What their customers think
What the competition looks like
We learned while cutting-edge design was valuable, Arkinetics was most successful at helping move business forward for their clients by understanding their business models and removing barriers to progress. Like many architects, Arkinetics provided high-level, highly personal experiences for their clients. Unlike others, they did so without some common temperaments that can come across as pretentious.
Unlike Charlie Brown's less-than-optimal Christmas tree, Arkinetics' branding needed a little love.
Hard at Work. Easy to Share.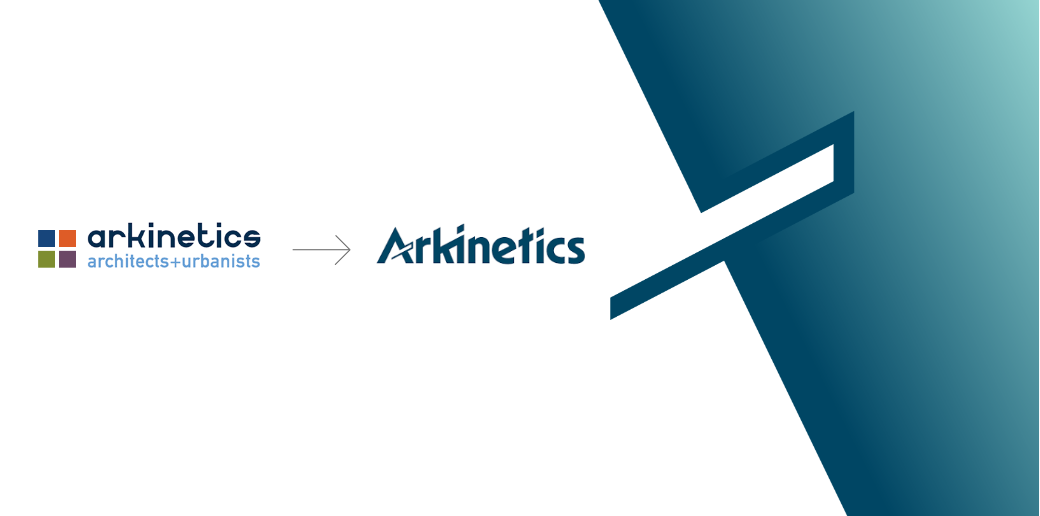 As we evaluated how Arkinetics could match its brand and its customer experience, we pursued a logo design that could stand alone or disappear into the background. We developed elements to bring the brand into presentations and editorial environments with little training for busy in-house marketing and business development teams.
Dedicated Service. A Genuine Voice.
For Arkinetics, "a little love" also required changing the conversation and talking directly to potential clients instead of at them. By emphasizing what Arkinetics is known for and its unique approach to industry pitfalls, we helped warm up the messaging to truly make a connection.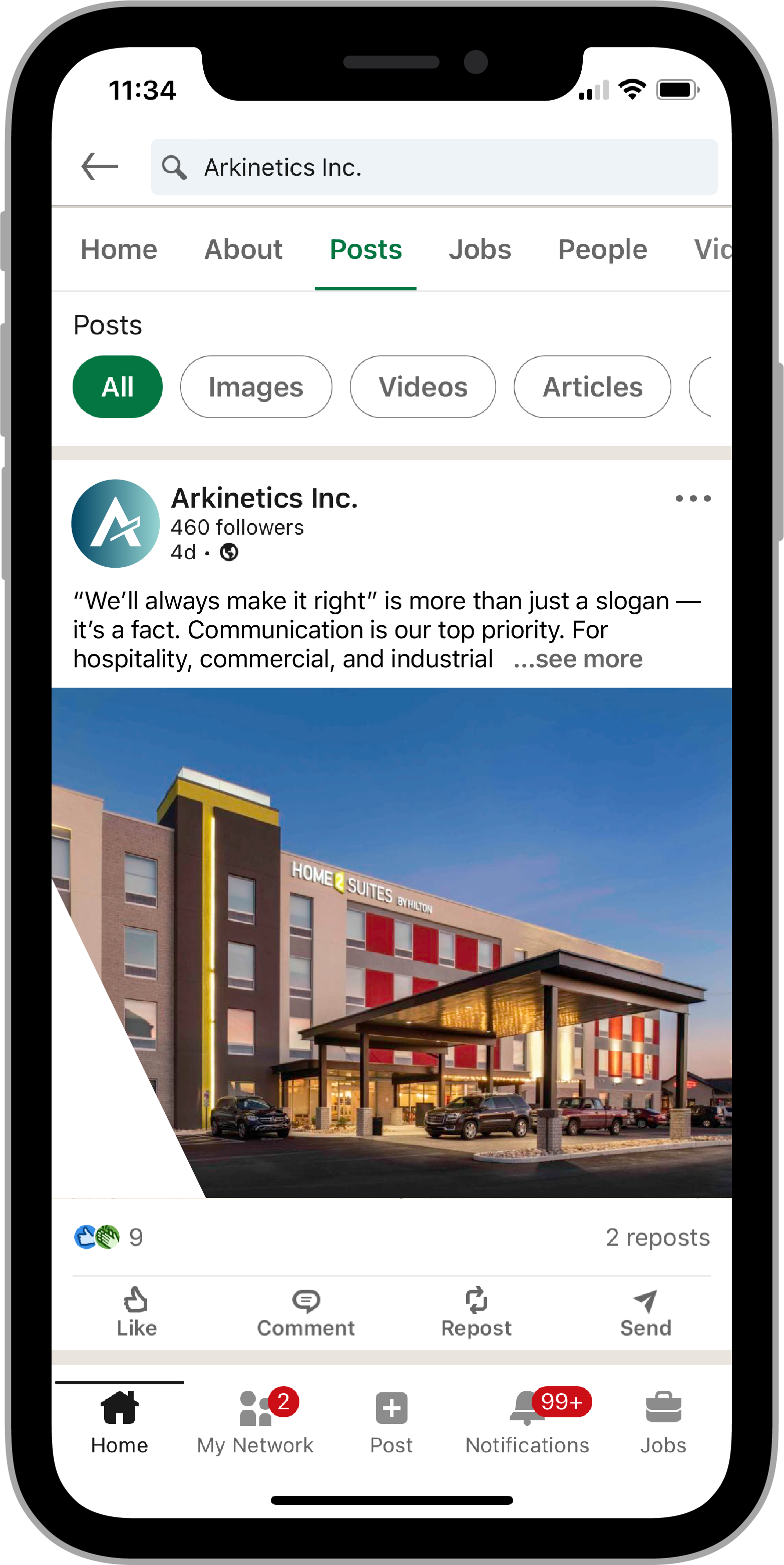 "We're an architecture firm focused on moving business forward. For hospitality, commercial and industrial projects, Arkinetics is the firm that delivers."
"Arkinetics is dedicated to the end result. Your goals. Your business. And we'll always make it right."
Arkinetics is based in Cleveland, Ohio, and works with builders and building owners nationwide in the hospitality, retail, and industrial industries.
Move Business Forward
Work with Arkinetics on your next project
Learn More