Everyone wants a multifaceted creative who is capable of handling–basically anything.
Well, here at Matchbook, We have Keith. He's touched every aspect of branding, but he stands out because he has as much history in project management as in design. This gives him an advantage in each project because great design is not just content that looks cool but also makes an impact. His core skills include brand identity design, content strategy, and website design, and he's done his fair share of it on national brands.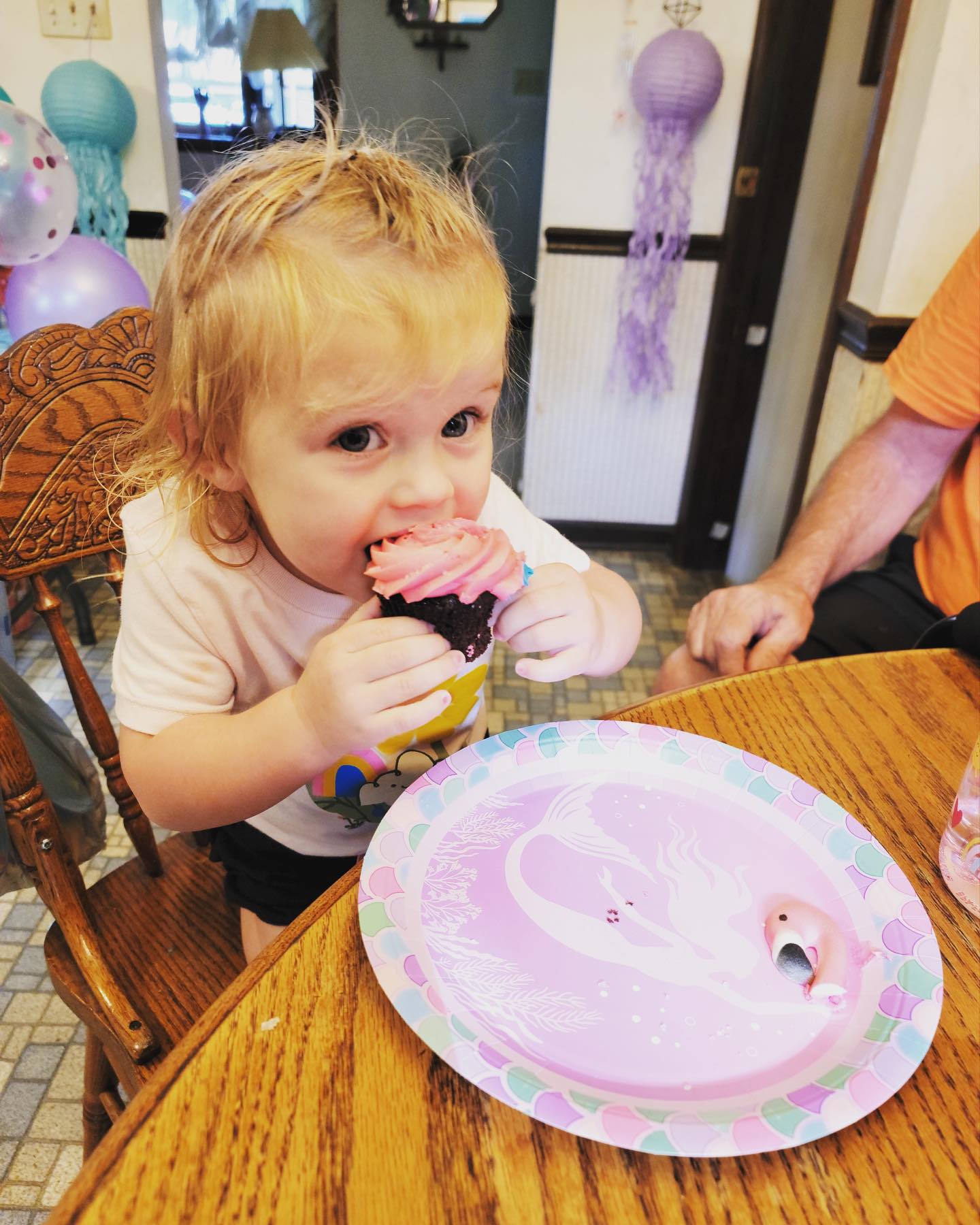 From The Bottom Up
Keith has been in the creative industry for roughly eight years. Understandably, some were rougher than others. He started from the bottom as an in-house designer for a mom-and-pop out-of-home marketing company and clawed his way up to working on projects for some of the most well-known brands like the Indy 500 Festival, Ivy Tech Community College, and others.

Keith earned his Bachelor of Fine Arts in Visual Communication from the University of Indianapolis. In his downtime, you'll catch him trimming his mustache to maintain his polished look or making memories all over the city with his wife and courageous daughter.
Keith is a designer by trade. He'll work on projects from start to finish to define concept, style, and creative execution.