Strategy is a word everyone seems to define a little differently, but most strategies are either focused on tactics or too complicated to bring a team into alignment.
The most effective strategy is the one that can be communicated on a cocktail napkin. That means your strategy's main goals, high level directives and key objectives should be concise and to the point. All the rest is details.
How To Write an Effective Strategy
Communicate the goal, communicate the path you will take, and note the most important top-level tactics. Let's illustrate it this way: We have the Red Line, a rapid transit bus line in Indianapolis. To get from our office downtown to Broad Ripple on the north side, this is what our strategy would look like.
GOAL: Go to Broad Ripple
STRATEGY: Take the Red Line
TACTIC: Buy a pass
TACTIC: Wait at the bus stop
TACTIC: Ride the bus to the Broad Ripple stop.
For a brand, the cocktail napkin of a strategy can be just as simple. Let's say you have an auto repair shop.
GOAL: Increase preventative maintenance business
STRATEGY: Deliver a "Never break down" message
TACTIC: Market the NBD advantages your shop offers
TACTIC: Provide NBD savings opportunity after service
TACTIC: Brand all materials "the NBD guys"
The strategy provides direction. A detailed strategy can be necessary but may not be as helpful for team buy-in as a simple and clear cocktail napkin strategy.
What is your brand strategy?
We created a tool to help you take control of your brand. Download this free resource today to maximize your brand impact.
---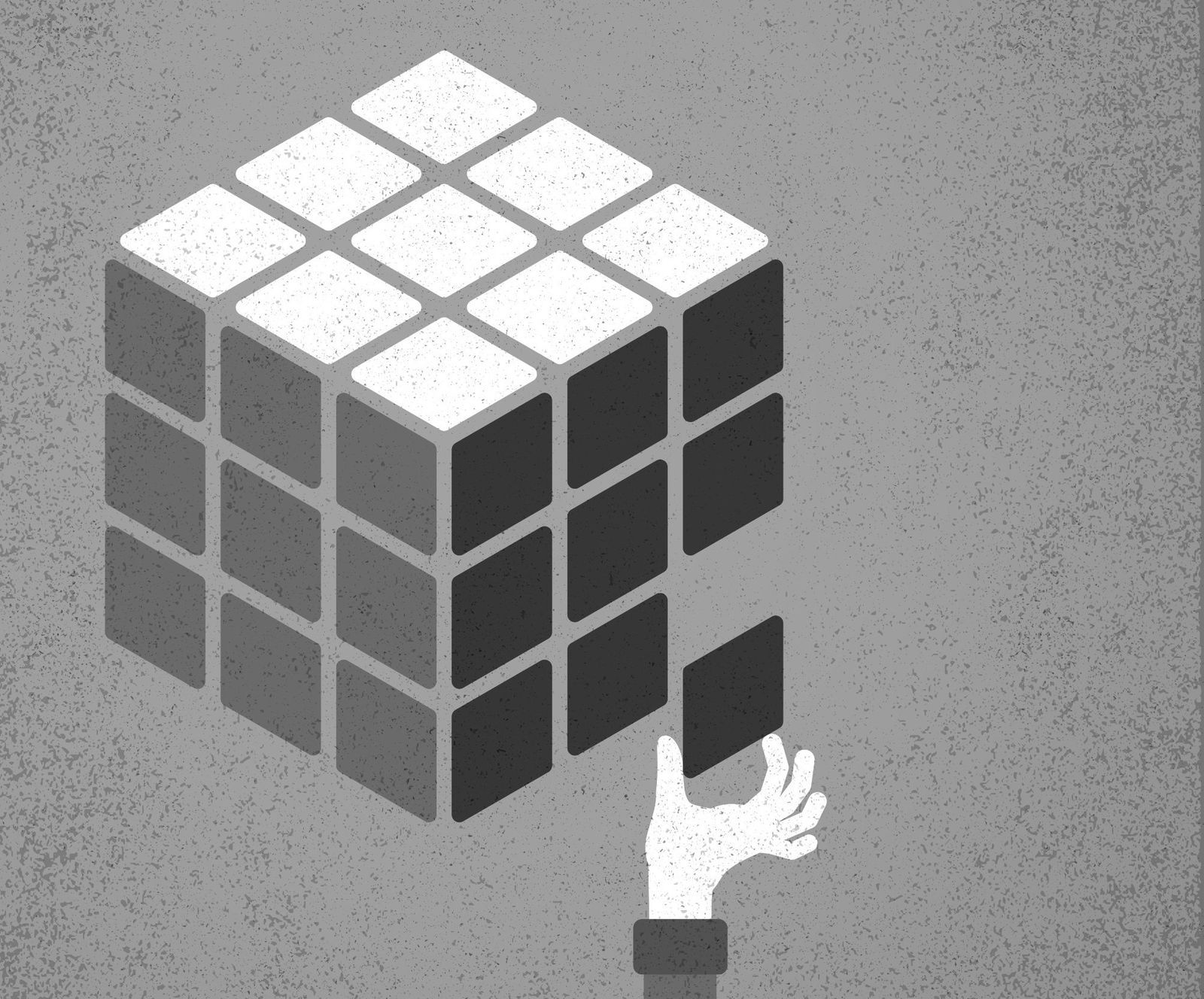 The Brand Manager's Toolkit
What every marketer needs in their toolbelt.
Get The Toolkit