Taig Marketing is now a part of Matchbook.
After almost three decades of serving you, we're ready to grow. Since our humble beginnings in Elkhart, our work has reached manufacturing brands around the globe. And now we're in Indianapolis too.

We're best known for our quick thinking and dedicated marketing services in the RV industry, poultry farming, and manufacturing field. Now, we're known as a part of Matchbook, a leading Indianapolis-based advertising agency.
Best in Service. Better in the Future.
Our partnership with Matchbook allows us to serve you better than ever. We're still the good people you know, but now with an expanded team and capabilities.
Ready to get to work? Start a Discovery Workshop.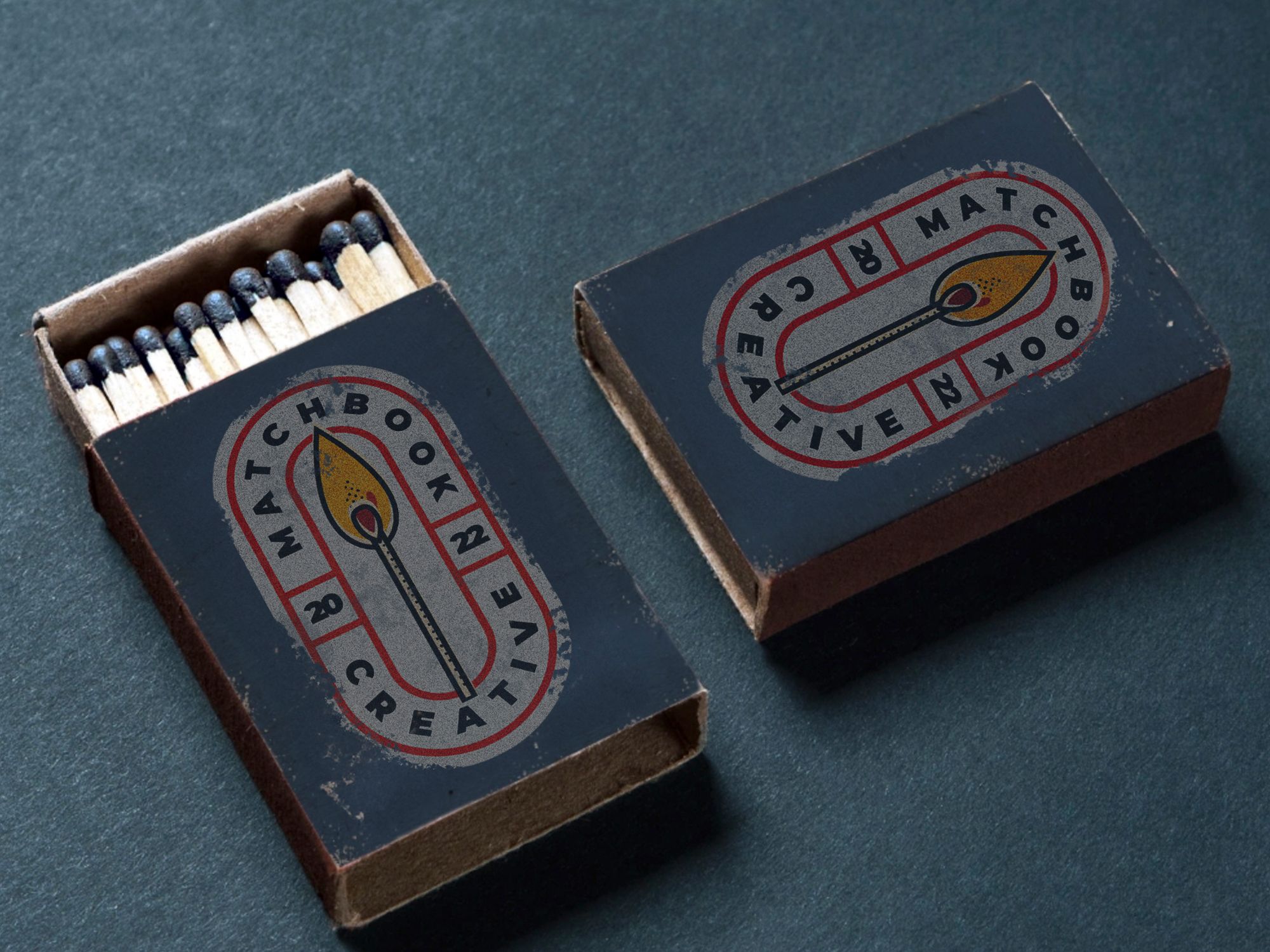 Let's talk about taking the first step.
Connect