The First Brand
Ever since the creation of the marketing function within companies, the responsibilities of a brand manager under any title have changed progressively. It was perhaps during the industrial revolution when mass production of goods and wider transportation options made it more cost-effective for consumers to buy products than to make them themselves. It was during this same time that the rise of mass media made communicating about products not only possible but necessary.
Everything is Changing
Everything has changed over the course of time. Shipping options are faster, and telegrams are replaced by email. Websites are now the essential banner of nearly every company, leaving posters and handbills as a thing of nostalgia. But some things never change.
Every brand manager must steward the core elements of their brand to ensure they are represented accurately and consistently. For those things that never change, we've prepared a toolkit to aid you.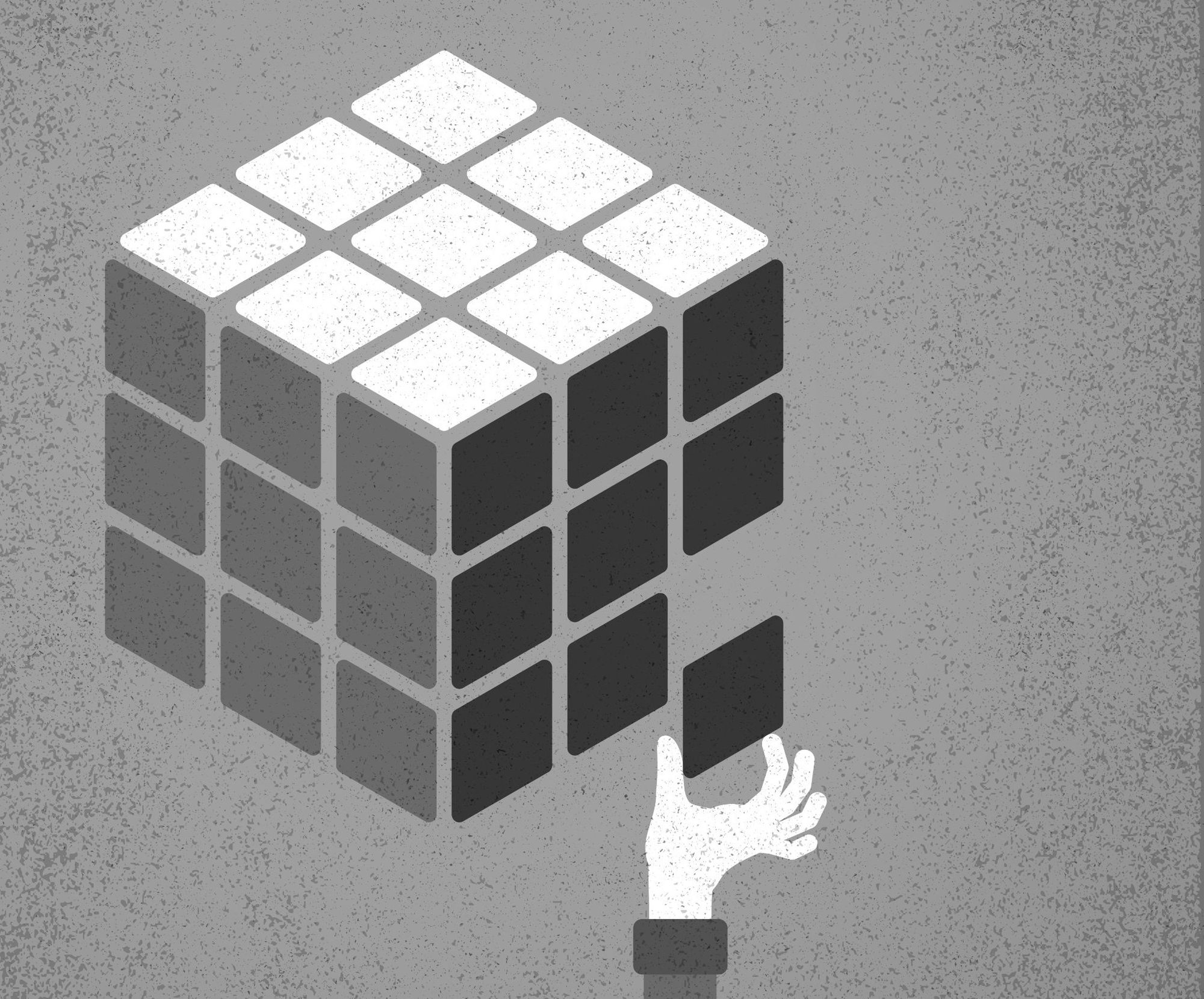 Here's what's included with this resource.
Defining the terminology of marketing
Keys to developing a strategy for anything
The DNA of a marketing campaign
Brand management inventory
Checklists as a guide for you
Made For You
This is for everyone from the prehistoric marketing primate to the futuristic digital brand ambassador. It's for CEOs sharpening their skills to interns learning new ones. For the veteran VP of the brand with a long list of priorities to the new marketing manager drinking from a firehose.
And you can download it here, completely free of charge to subscribers.
Download Your Guide Here.
This content is only available to subscribers
Subscribe now and have access to all our stories, enjoy exclusive content and stay up to date with constant updates.
Unlock content
Already have an account? Sign In