The co-founder of TaigMarks, a division of Matchbook, Steve Taig brings decades of agency experience to the table. Steve migrated to the United States from England with his family in 1978 and graduated from Indiana University with a degree in Marketing & Advertising in 1980. He then went straight to work in RV marketing before helping co-found an agency in Elkhart.
Steve is passionate about connecting with new business and helping address your unique communications and marketing challenges.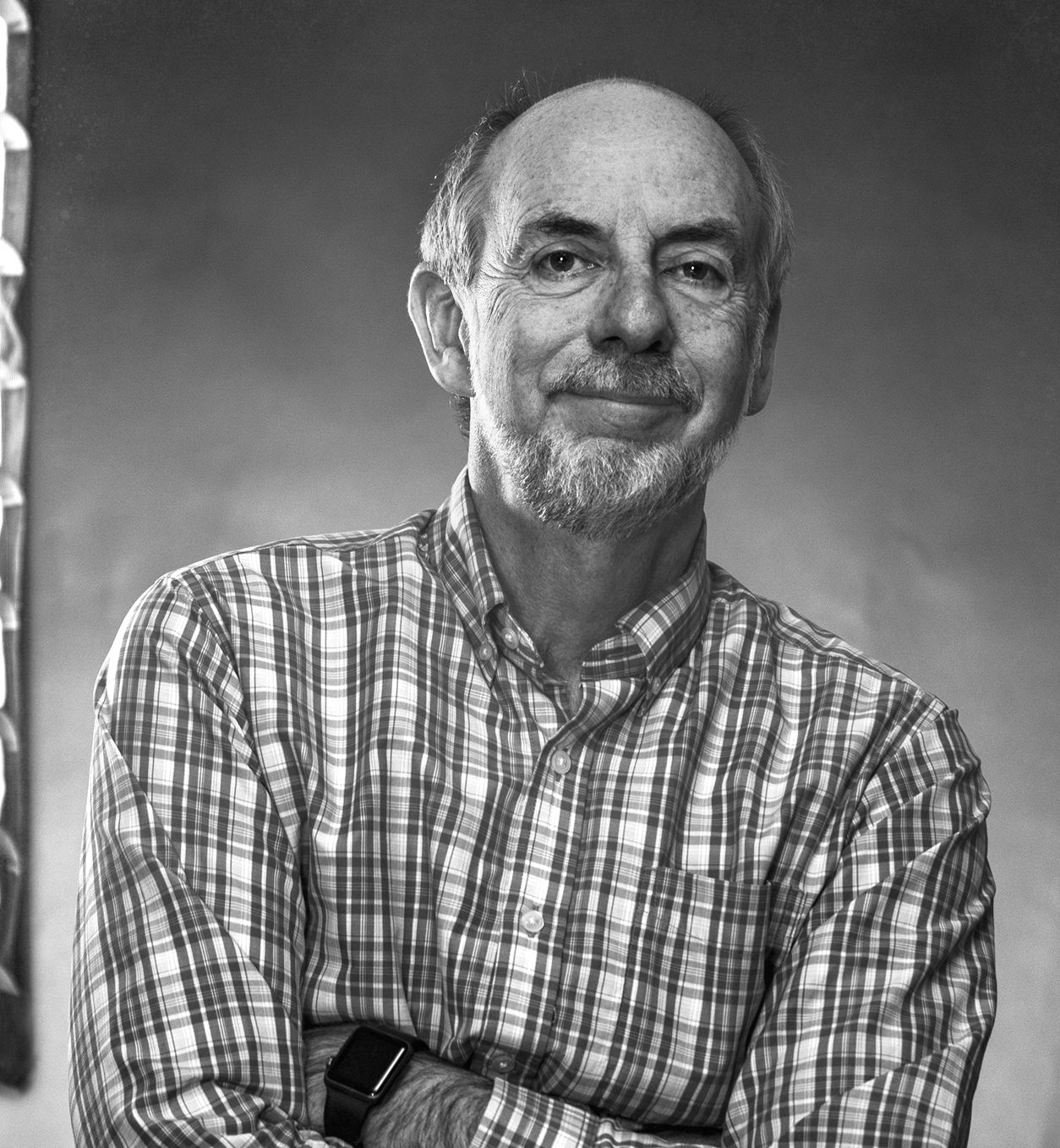 Steve has a history in leading teams to develop new and creative ways to make an impact for clients. Steve has led projects including big brand delivery companies competing in "Race to Deliver" through Manhattan streets to promote truck chassis to a televised RV makeover TV show shot live at a NASCAR track during a major recreational show.