As a principal at Taig Marketing, a division of Matchbook, Rob's unique perspective is invaluable when it comes to solving client's problems. Natural curiosity leads him to opportunities to meet people and hear their stories, usually leading to lifelong relationships.
Rob attended Herron School of Art studying Visual Communication and Design, where he specialized in illustration, typography and design.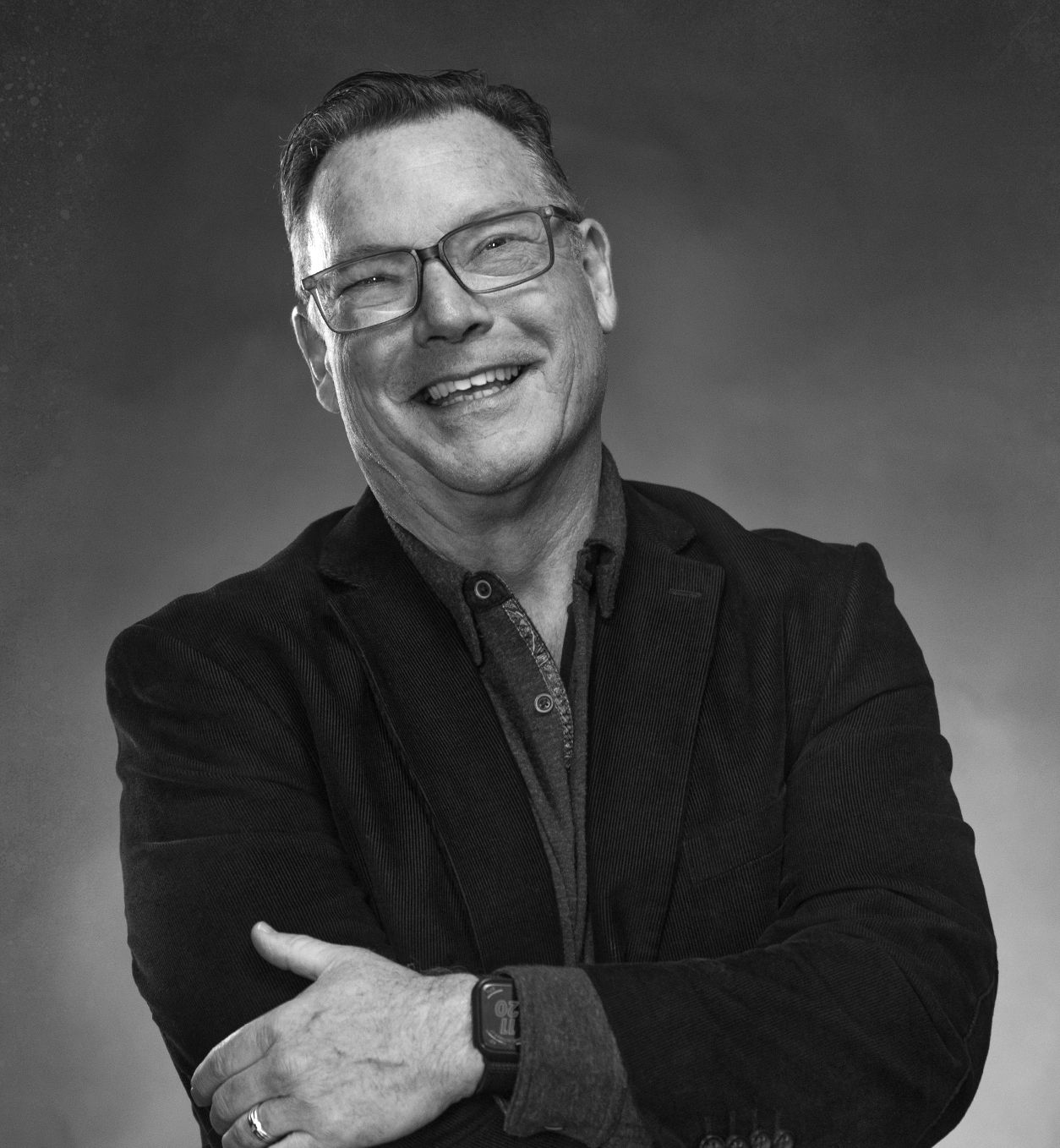 Seeking adventure, Rob joined the US Army as a Forward Observer serving in an RDF unit working with many NATO units. After a service connected injury ended a promising career, he came back to Indiana.
Rob has worked at several agencies in Northern Indiana, ultimately landing as a partner at TaigMarks.
Ready for any adventure, Rob holds a scuba certification, enjoys hiking and bicycling, a love for kettlebells and a motorcycle license. Motorcycling, a favorite pastime, led him to ride solo from Lake Michigan to Lake Atitlán, Guatemala on a whim even though he speaks no Spanish whatsoever.