For brands like yours, business is always moving. We'll make sure your moves make it on the internet, right there where your target customers are.
As the center of brand communications, your website is one of your most important assets. But it also needs to load quickly. Our team is built to address form and function. It's a relief when you know your digital presence looks good and it works for your business.
Website Development
Your web presence is a complex software tool and an immersive brand experience. While websites can be complex, there are countless options and widely-ranging budget implications. We can help you uncover the confusion and implement a website solution that is designed to serve the needs of your business.
From front to back end.
Building a website starts with building a story. As the gateway to your brand, it takes more than codes and templates to build a good template. It is the substance of your website that makes a connection with your customer. It's the functional makeup that enables your website to act as an asset that drives results.
We've been building websites for a couple of decades now. Over that time, we've developed a process that incorporates storytelling, strategy, and structure into one deliverable. Our approach, The DICE Framework, marks the key stages of building your successful web presence. We capture your brand story and build a logical structure for your content needs. After this essential groundwork is laid, we create a unique design experience followed by programming and testing.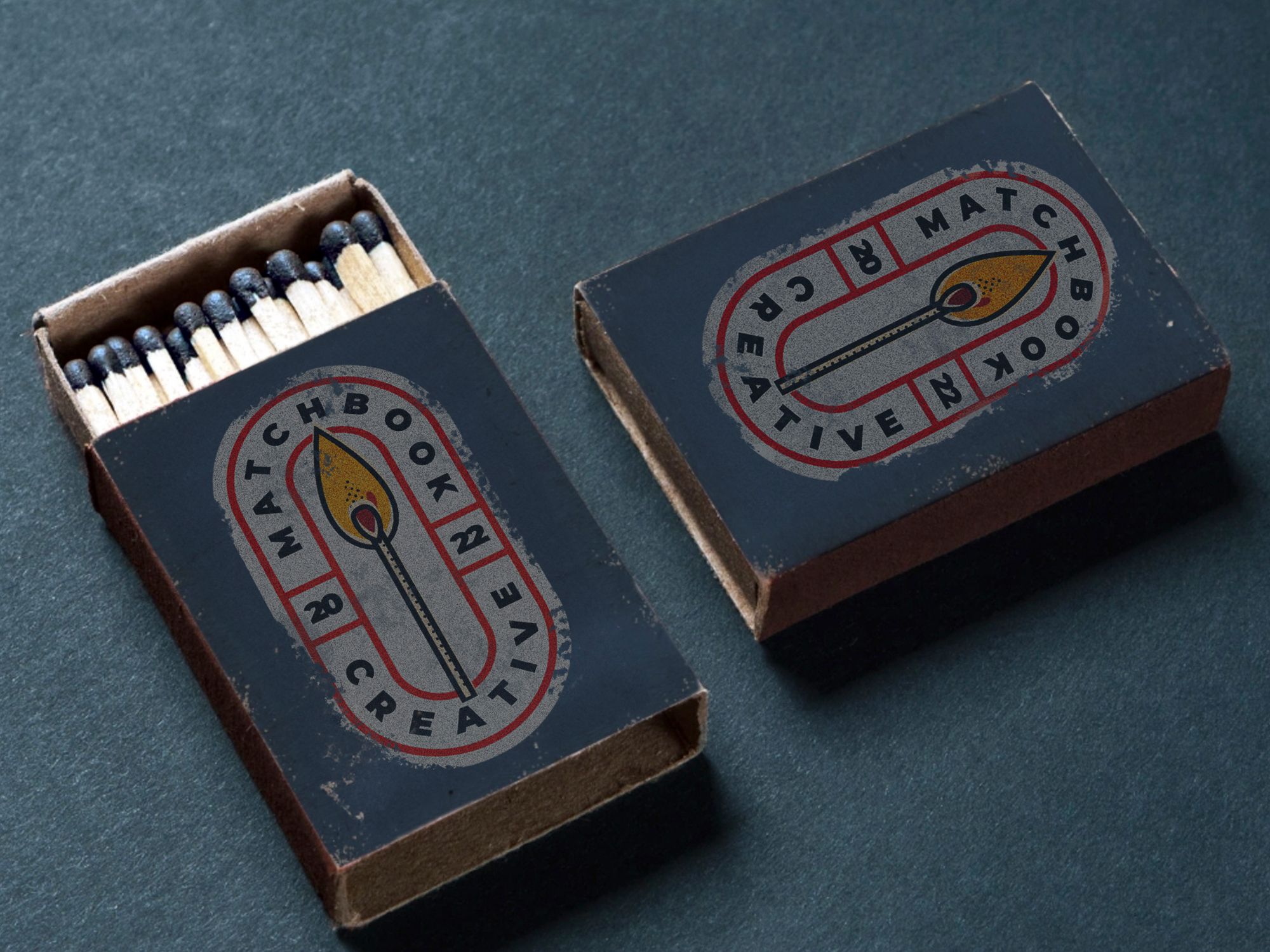 Let's talk about taking the first step.
Connect
Maintenance and Hosting
Launching into your future.
After the site is launched, the future of your website begins. With a website designed around your brand marketing goals, you're equipped to create marketing campaigns, communicate important announcements and capture new opportunities.
Many of our clients use our managed services to maintain fresh content, build new web assets for marketing campaigns, and assist with technical needs.
Keeping your house in order.
Your website is in good hands with our team. We'll keep it in a safe place and back it up regularly with our hosting services. You can always call us and talk to a real person when you need help or have questions.
It's important to remember that sites require frequent maintenance and software updates to remain functional as browsers, supporting software, and security protocols change. We provide maintenance services to ensure your website performs well and serves your business for the long run.
Increase engagement. Be engaging.
The best way to drive results for your business is with consistent activity. Whether you are a one-person marketing department or have an in-house marketing team, we can help you build out the systems and creative tools to keep your message moving.
Work with us to build our digital marketing, including social media content, email marketing and marketing calendar management.