We help brands figure out how to go out in public. We explore names, design identity systems, and build foundational brand narratives.
Breaking Bad
When we develop brands, we test them until they break. Then we fix it. It's nice to look good on a pitch deck, but that's not enough. Before we hand off a brand system, we need to make sure it will make sense when it ends up in real life. That's why we put more energy into your brand. So you can put all your energy behind it.
DRIVE Brand Strategy
Our approach, DRIVE Brand Strategy, creates clarity for you and accountability from discovery to execution. We structure every branding initiative to communicate the essence of your brand in the language of the customer, with distinction in the marketplace.
Brand. Customer. Market.
Understanding the connection points between these three perspectives allows us to build a strategy we can defend, including the logic leading our design decisions and the rationale behind messaging.

Discovery and Research
Your brand should be user-friendly.
That's why we have a brand-friendly process. If we can help it, we'll avoid clever jargon, futile exercises, and grandstanding. Sure, it's nice to sound cool, but it's even better to be understood. Here's how we do that.
Understanding the goal.
Before diving into a brand project, it's important that we understand the difference between "a brand" and "branding." In short, your brand consists of the history, traits, and identifying characteristics that determine how people feel about your company, organization, or cause. Branding is the proactive effort to influence that feeling through design, marketing, and other communications. For more detail on the topic of branding, read this article.
To get the desired results, you'll need to have clarity of the problem and the targeted outcome. We work with your team to develop a goal-based branding plan so there are realistic expectations and a clear path to success.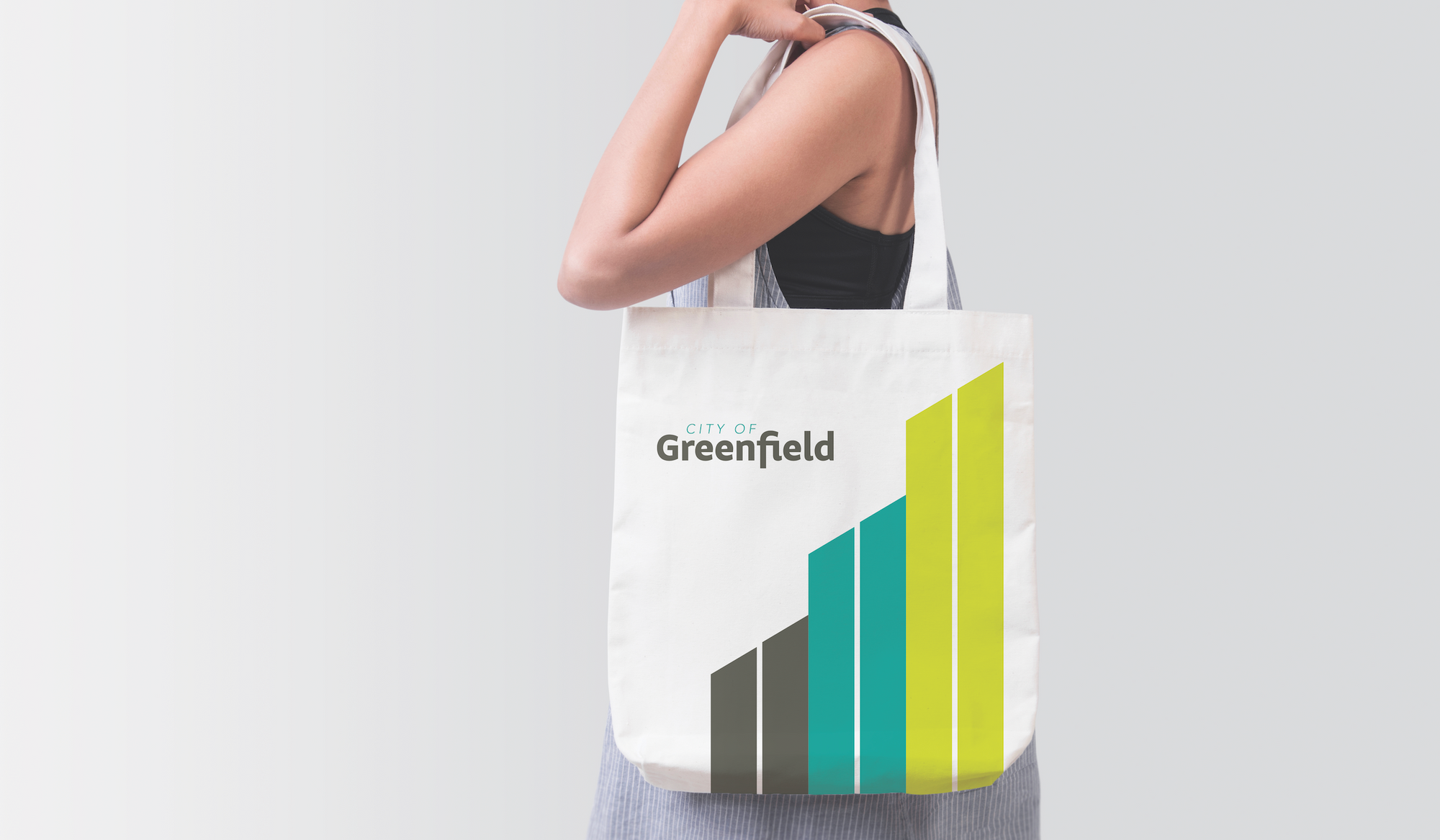 Understanding the landscape.
Successful branding projects sometimes encounter difficult terrain. This may consist of internal stakeholder perspectives, public relations challenges, historic customer misconceptions, or a crowded market. While every organization will need a unique solution, there are certain considerations every brand should take into account. The strategic goals of your organization, the interests and perspectives of your customers, and the context of any marketplace dynamics.
Through our approach, DRIVE Brand Strategy, we address each one of these elements with a scalable process that is tailored to you. With your team's participation, we will help your organization to speak the key message of your brand in the language of the consumer with distinction within your marketplace.
A complete brand strategy will inform messaging strategy, design decisions, and marketing approach. Connect with us here to learn more about our proven method DRIVE Brand Strategy.
What is a strategy?
Strategy is one of those words that everyone seems to define a little differently. We believe a strategy should be so clear it can be communicated on a cocktail napkin. Across our years in marketing, branding, and change management, we've seen strategies from binders to one-sheets. The most effective can be captured in a single statement supported by 2-4 concise action items.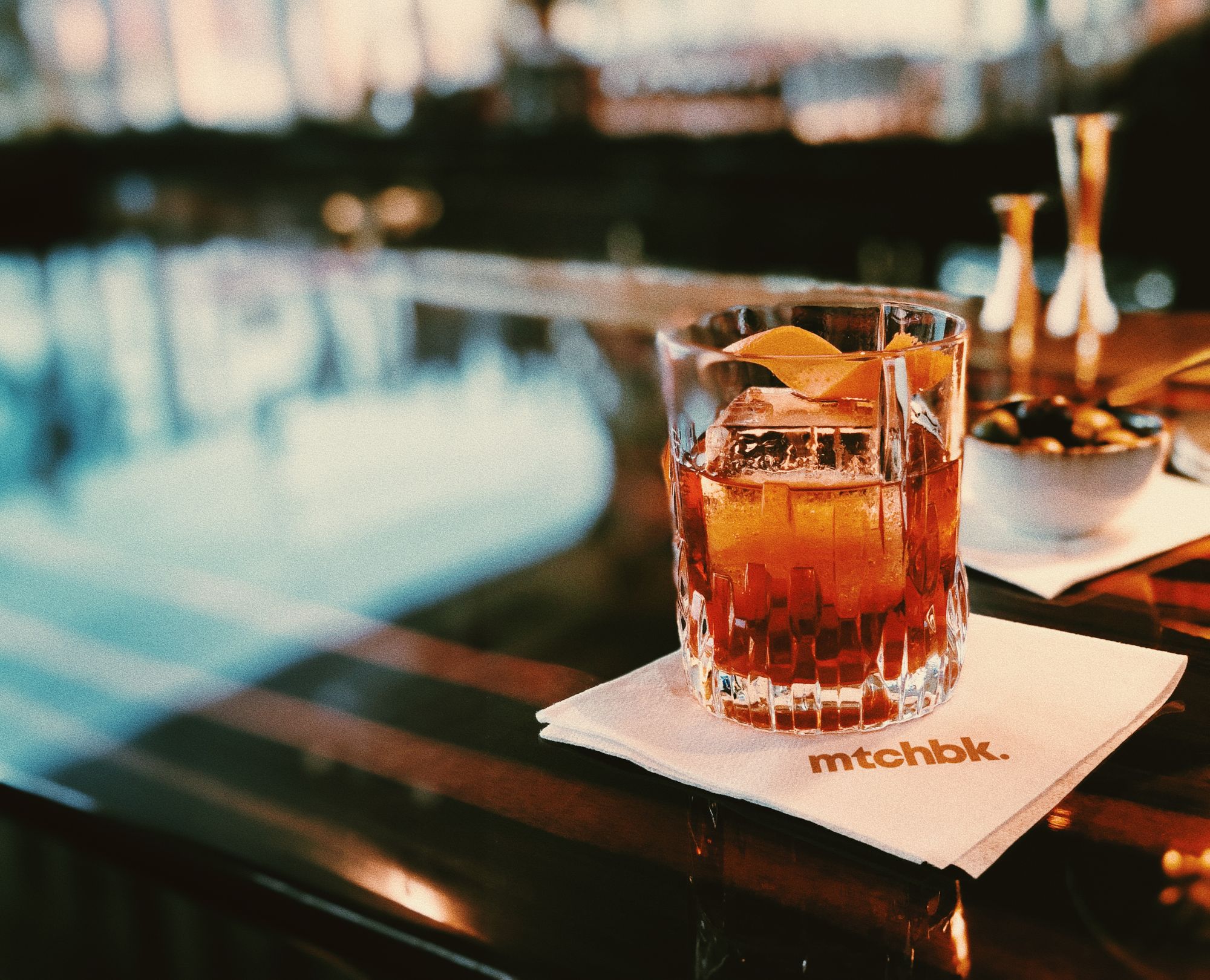 When your strategy has the benefits of clarity and simplicity, your whole team is able to take it to heart and take action. Our job is to help you get there, and when we get there together, we'll help you execute.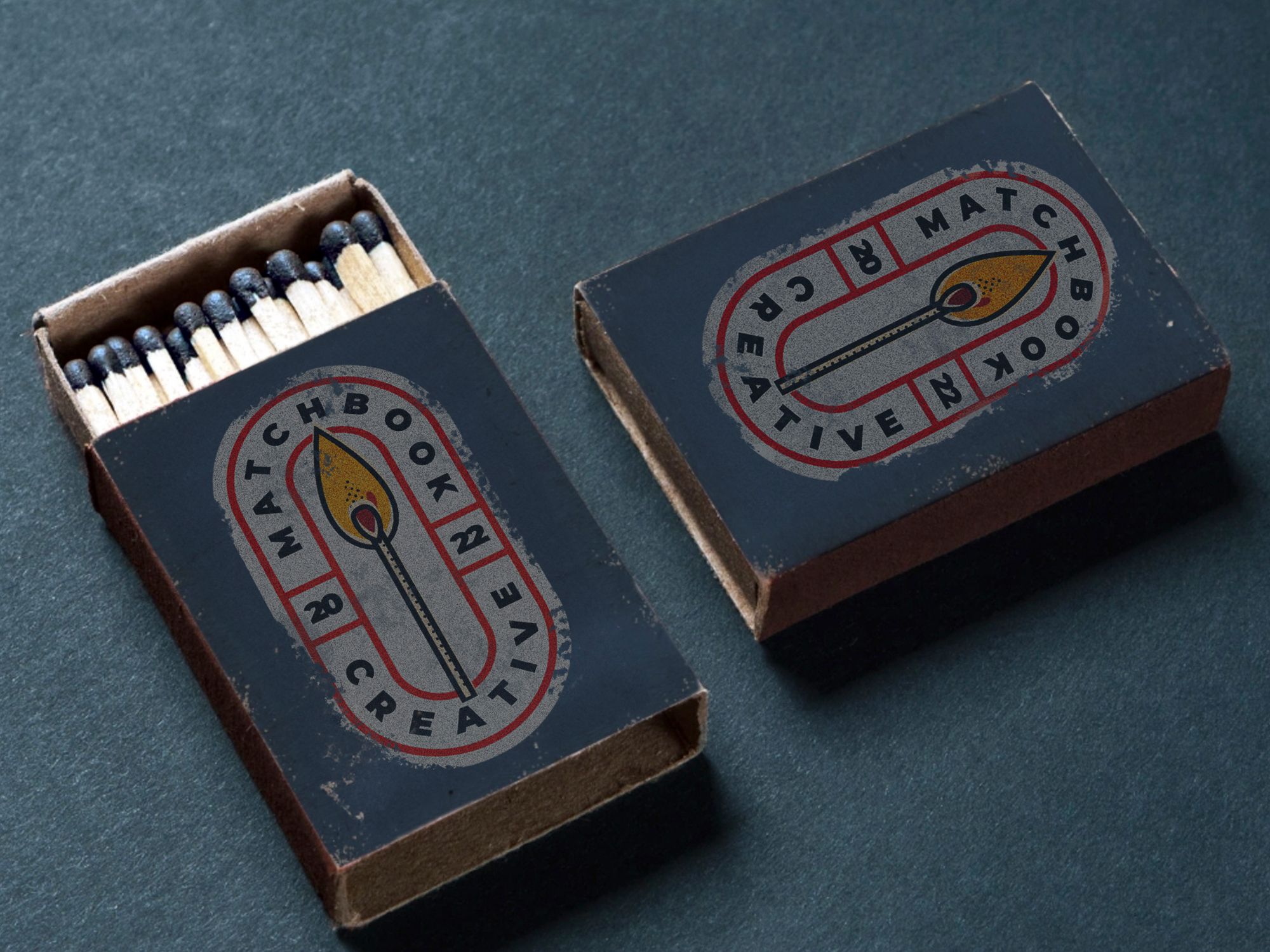 Let's talk about taking the first step.
Connect
Identity Design
Determine your brand health.
The feedback we capture from your target audiences and other market research will uncover strengths and weaknesses. Market challenges can surface in the form of customer perceptions or marketing priorities that are out of alignment. With this invaluable information, we can fine-tune your marketing by focusing on the right message or marketing channels.
Planning for the future
Annual budgets are annual budgets. That means that we cannot tackle everything at once. But thinking ahead can help optimize the performance of your future dollar. Our strategy work always incorporates future thinking so that our deliverables today are designed with growth and scalability in mind. We'll always provide recommendations on what to do next and what to think about for later.