We work on ads from idea to execution. That includes developing a marketing strategy, a messaging plan, and producing the assets that get people to notice.
Campaign Strategy
Need people to notice something? We can help you create the perfect campaign to go with those shiny new goals – but you need it done right, and we have the formula for that.
The DNA of an Ad
When we create your advertising strategy, we study every detail. In our brand manager's toolkit, we break down the basics. It takes clever messaging that points to your brand's goals but addresses the interests and concerns of your audience.
What Dreams Are Made Of
Some brands are optional commodities. If that's you, you need really great distribution. Others aim to earn the kind of loyalty that makes the brand a part of their customer's dreams. These brands are not optional. The consumers are brand loyal. If that's you, you need a really great narrative.
Narrative stories have a beginning, middle, and end. Here's how we think about that. If you need support, we can help.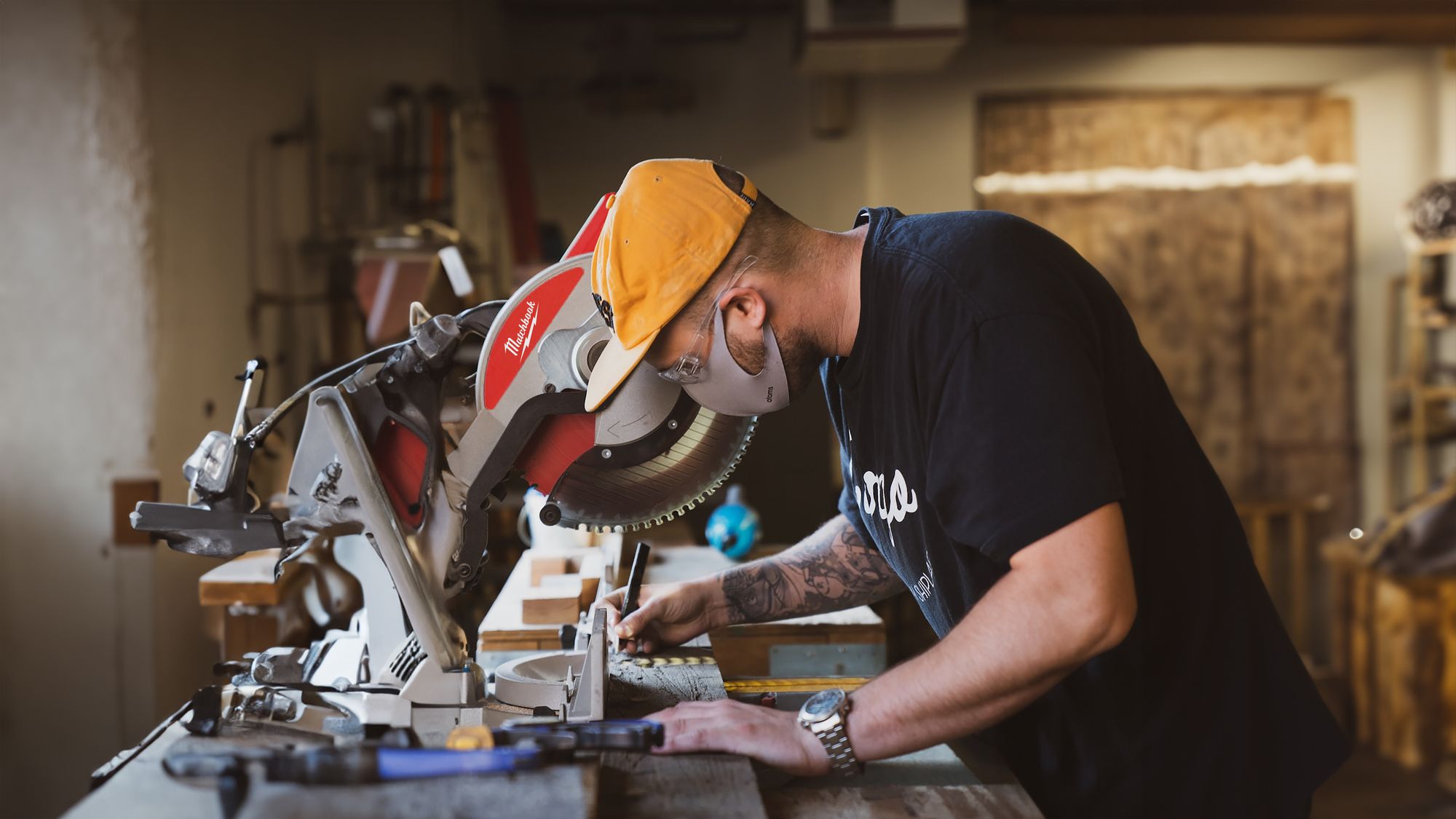 Ready to get started?
Schedule a Brand Workshop today.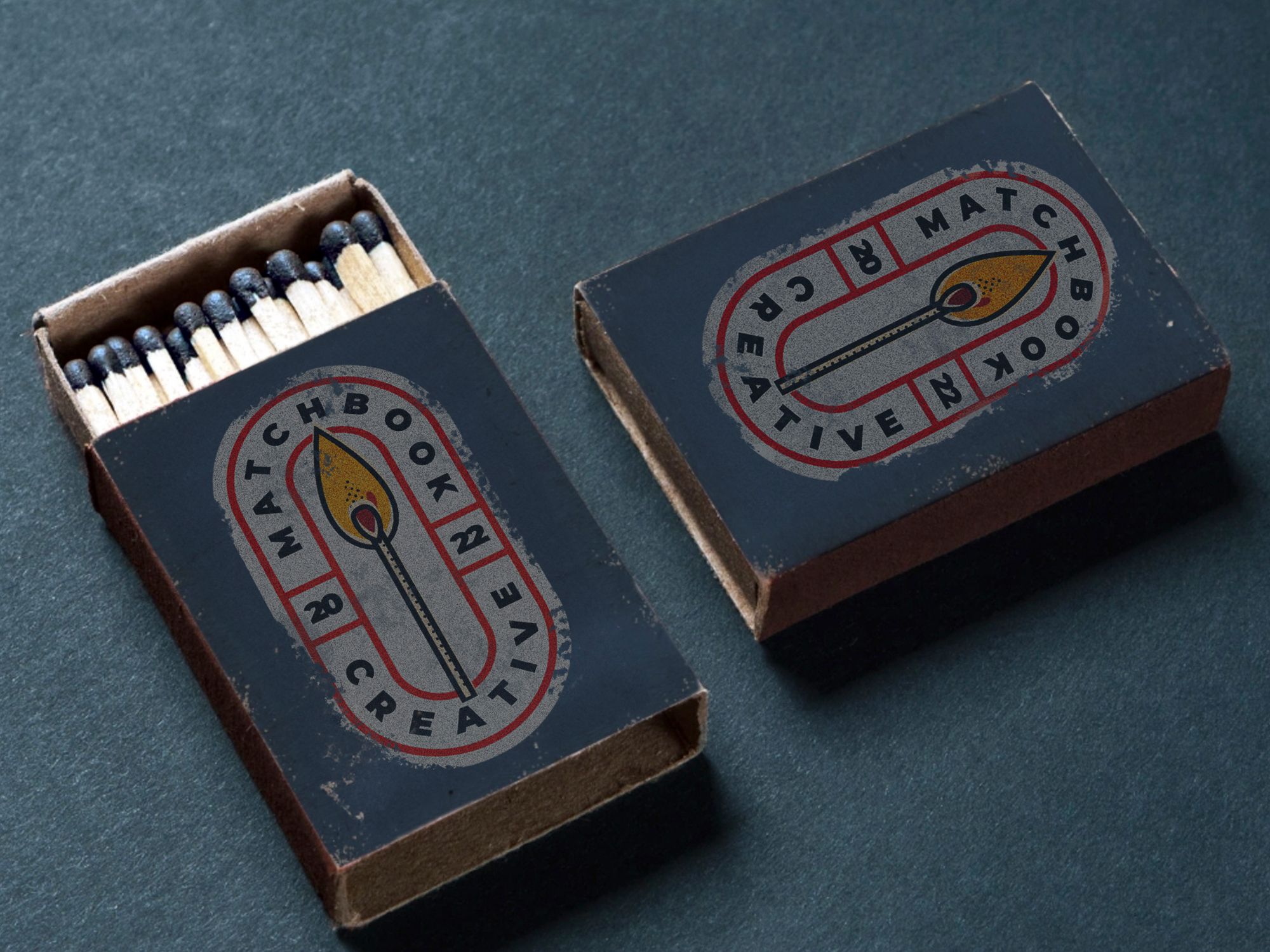 Let's talk about taking the first step.
Connect